Commercial HVAC Maintenance
Looking For Maintenance for Residential HVAC Services?
Well-maintained commercial HVAC systems break down less, meaning your investment in preventative maintenance can save you a bundle on downtime and lost productivity. Improve performance and lower energy costs with commercial HVAC maintenance. Service Tech Prevent Future Emergency AC Repair with Preventive Air Conditioner Maintenance.
Scheduling annual professional air conditioner maintenance helps keep your commercial air conditioner unit in tip top shape. This would  help with preventing the need for emergency
air conditioning repair and service
. In addition to annual professional maintenance, we provide monthly, seasonal, quarterly and various options for your specific needs.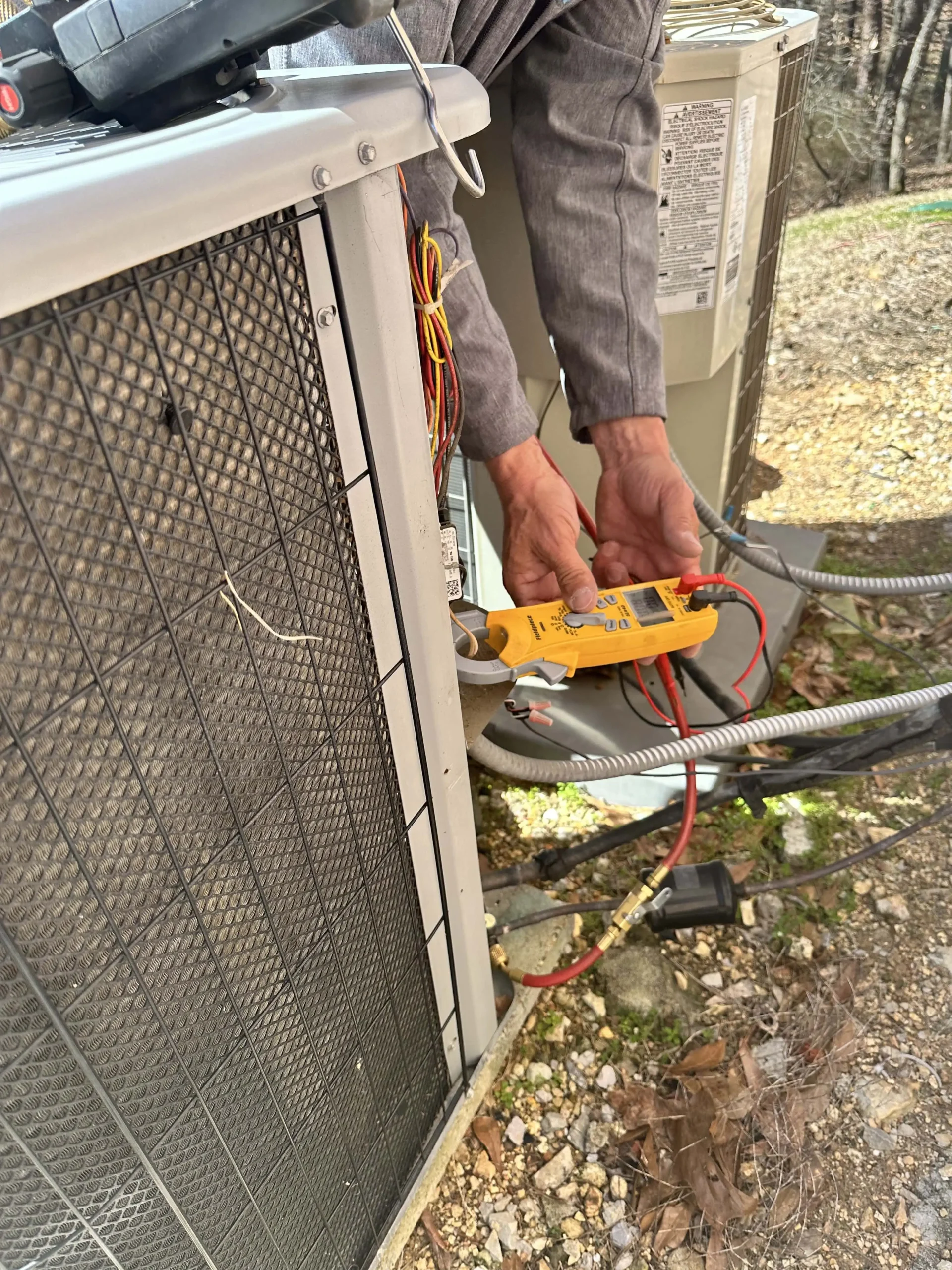 Contact the Experts at Service Tech
Please let us know what we can assist you with today!
Commercial maintenance, repair work, new unit installation, and air duct work are simply just some of our specialties.
Get your business back on track with help from the professionals at
Service Tech
Our knowledgeable technicians are your
HVAC
EMTs, here for your commercial air conditioning repair and service needs. Call us at
(205) 488 4714.
Commercial HVAC Maintenance in Birmingham
By the top local commercial service experts
The heating, air conditioning and commercial refrigeration equipment experts at Service Tech are here to help with maintenance for your rooftop units. We provide quality repair and installation service to commercial clients throughout Birmingham and the surrounding areas. 
We're your #1 choice…
HVAC contractor for all your indoor air quality needs
Give us a call anytime day or night for emergency service. We're proud to serve Birmingham and also most of the surrounding areas. We do quality work in:
…and many more locations throughout Jefferson and Shelby Counties.
Take advantage of our convenient equipment maintenance program and let the service experts on our Birmingham-based team take care of your:
Split System Maintenance

Refrigeration Services

Walk-In Freezers

Furnaces

HVAC Boilers

Ventilation

Air Conditioners
At Service Tech we take pride in our commitment to customer service and taking care of our commercial customers. Give us a call at (205) 488 4714 to speak with our comfort specialists today.
Who Is Responsible For The HVAC System In A Commercial Lease Building? When you lease a commercial space, there may be certain repairs and upkeep items you and the landlord work together on. It can be a part of your business strategy to lease a space and rely on...