Commercial Cooling & Air Conditioning Services
Looking For Residential Cooling & Air Conditioning Services?
If your employees are sweltering and customers are fleeing stifling temperatures at your place of business, it's time to call Service Tech Maintaining a comfortable atmosphere is essential to a safe and productive work environment.
Our emergency HVAC services are designed to help you breathe easy 24/7. Service Tech provides 24/7 emergency A/C repair. Our licensed heating and cooling technicians are here to help!
At Service Tech, Inc., we specialize in tackling even the most stubborn commercial air conditioning repairs. Call (205) 488 4714 now for emergency service.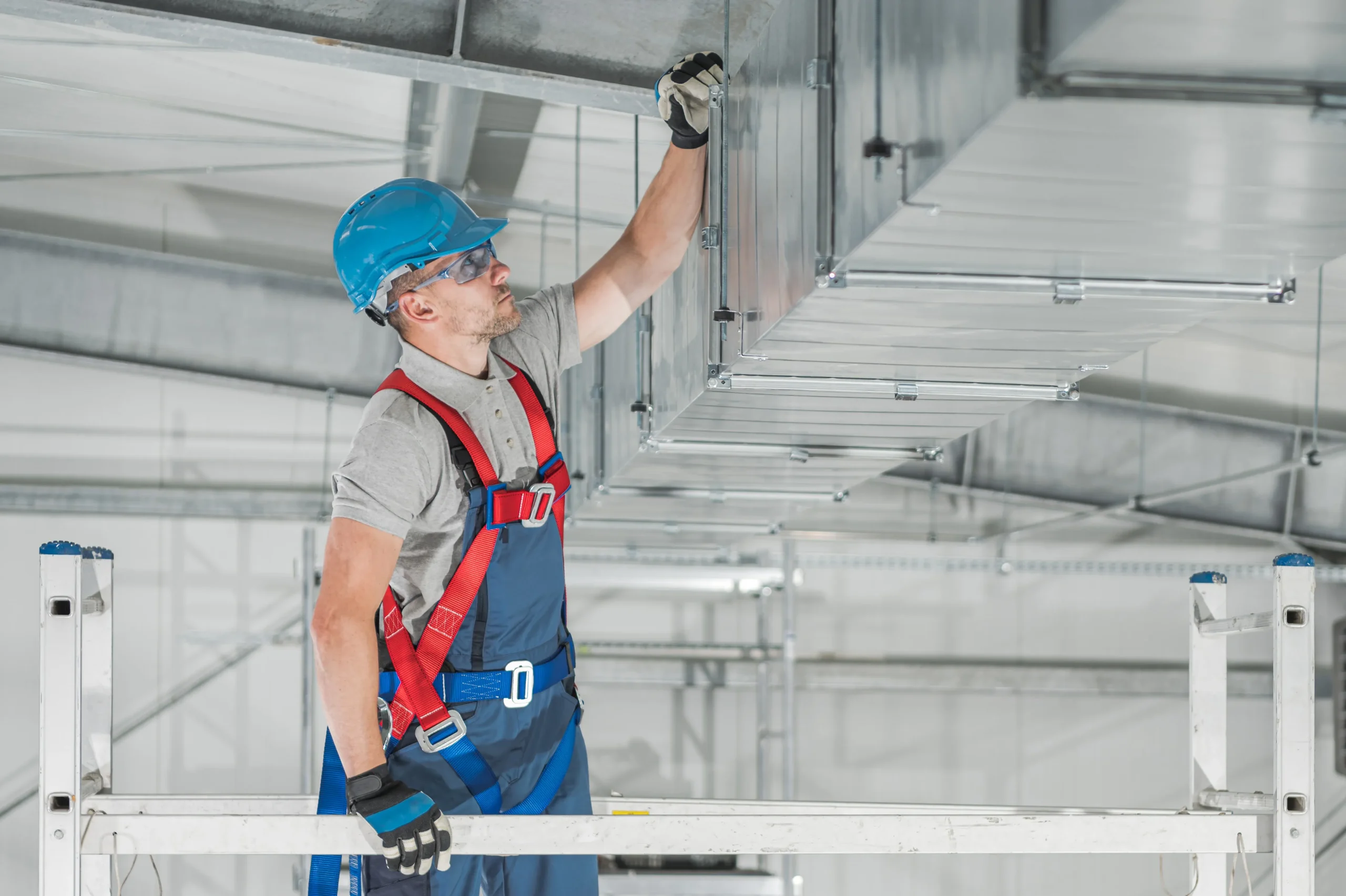 Contact the Experts at Service Tech
Please let us know what we can assist you with today!
Service Tech Offers Quality Solutions to Your Commercial HVAC Needs
With three successful decades under their belt, Service Tech is Birmingham's finest when it comes to commercial HVAC installation, maintenance, and repair.
The family-owned company — still operating at the top of its game — delivers services that help businesses enjoy a workspace that's comfortable and productivity-inducing.
The Need for Commercial HVAC Experts
From near-unbearable droughts to wintry precipitation, the state of Alabama has had its fair share of extreme weather reports over the years.
As Birmingham and neighboring cities combat such intense conditions, it is only imperative for commercial entities to rely on a good HVAC system, whose array of benefits include:
Creating a comfortable working environment and maintaining stable temperature
Preventing health issues caused by erratic weather conditions
Protecting office equipment from excessively humid temperatures
Boosting overall morale and productivity, ultimately driving up sales
However, as this system is rather complex and intricate, professional services are needed to avoid incurring too many expenses — whether your business is installing a new system or unit, undertaking preventive maintenance, or resolving a persisting issue.
Furthermore, leaving these concerns to the professional will help your business save on time and energy — both resources you can use to address even more important aspects of your operations.
Services You Can Count On
AC Installation
When you are ready to upgrade your business HVAC system, or maybe you are moving your business to a different area, you'll want to find the best contractor available. If you've just moved, our technicians will evaluate your new building to determine the effective options based on the size and intended use. They will run several calculations and provide you with cost-effective and energy-efficient solutions to match your building's needs.
It's crucial to consider the equipment's reliability when choosing your preferred type of Air Conditioner. Our company is committed to providing high quality and the latest products from reputable brands like Trane, Carrier, Bryant, Goodman, Daikin and more. Poor installation jobs can result in high maintenance and repair costs for years to come. But with Service Tech you don't have to worry about that because our crew is certified and updated on all the innovative new cooling systems.
Air Conditioner Repair
Commercial HVAC systems are more complex than home A/C units because they have to keep dozens or even hundreds of people healthy and comfortable. 
They are usually also larger in terms of ton rating and when it comes to heat pump systems, BTU rating. Of course, there's also the possibility that your building will instead have a lot of smaller mini split heat pumps to deal with, as is the case with many hotels and apartment complexes. In either case, these systems require specialized training and you'll want someone experienced on standby for emergencies.
So, if you suspect a looming breakdown or your system has already stopped working, we can be there in a jiffy. Our technicians will correctly diagnose the source of the problem and quickly fix it to get your operations back up and running. Is your air conditioner unusually noisy, blowing hot air, or running too long? Make us your first call. We offer:
24-hour emergency response

Accurate estimate without hidden charges

High-quality products

Customer satisfaction guaranteed

Advice on cost-effective and energy-efficient options
Air Conditioner Maintenance Service
Routine maintenance services keep your cooling systems running all year long by allowing the technicians to fix a potential problem before it manifests. During the maintenance appointment, the technician will:
Inspect and service the system components, including cleaning coils, checking electrical parts, inspecting the condensing drain, and lubricating the components correctly.

Verify refrigerant levels to prevent damage to the compressor.

Carry out diagnostics to ensure proper function and safety of the thermostat and the system.

Identify and fix ductwork leaks to prevent wastage of energy.
Benefits of Rooftop Units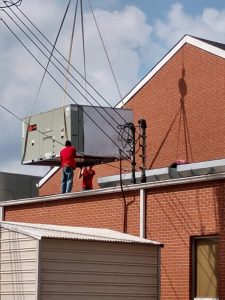 There is a reason why rooftop units are more popular for business buildings in the Birmingham, AL area. First, its location on top of a building protects the appearance of your property. It also protects the equipment itself from possible damage on the ground. Additionally, rooftop units save floor space and are easily accessible by technicians without interrupting your business activities. We have extensive experience and the right tools for servicing these systems.
Contact us today to schedule HVAC services. We offer convenient maintenance plans to provide more options for your home or commercial needs.
At Service Tech, we are committed to providing the services that your business deserves.
Installation. Our experts can cater to different installation needs — from brand-new installation to unit replacement, or a total system upgrade. With over 30 years of experience to back us up, we pride ourselves on our mastery of handling different types of HVAC systems, including central and ductless split systems.
Repair. Whatever the extent of your concern, we are prepared to lend our expertise at affordable rates. Our primary goal is to give you an economical solution that does not compromise quality and durable output.
Proactive maintenance. Our duly certified technicians know how vital preventive maintenance is in maximizing the life of your commercial HVAC system. To help you reduce the cost of system repair and prevent you from having a total system replacement, our experts are trained to meticulously inspect your unit and perform proactive maintenance services accordingly.
Our highly experienced technicians are available 24/7 to deliver prompt and long-lasting HVAC solutions. Get in touch with us at Service Tech by calling (205) 488 4714 or sending us an email at sales@servicetechhvac.com.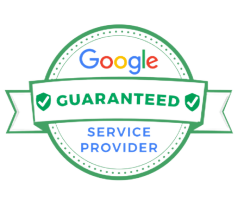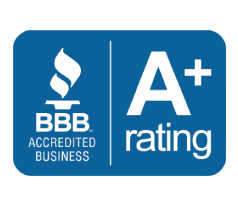 Additional services you may be interested in.
Air conditioning ductwork is an essential component of any HVAC system. It delivers cool air to different parts of the house, regulating temperature and keeping the indoor environment comfortable. However, when your ductwork develops problems, it can impact the...