HVAC Services in Birmingham, AL
When residents and business owners in Birmingham, AL require heating or air conditioning services, they trust the skilled team at Service Tech for expert assistance right from the start. It often happens that your air conditioner decides to quit on the hottest summer day, or your heater chooses the coldest December night to malfunction. In those uncomfortable moments at your home or business, a single phone call to Service Tech Heating and Air Conditioning can make all the difference. Our team is well-versed in servicing all major makes and models of heating and air conditioning systems, and we provide complimentary estimates. Contact us today. Our friendly associates are ready and waiting to assist you.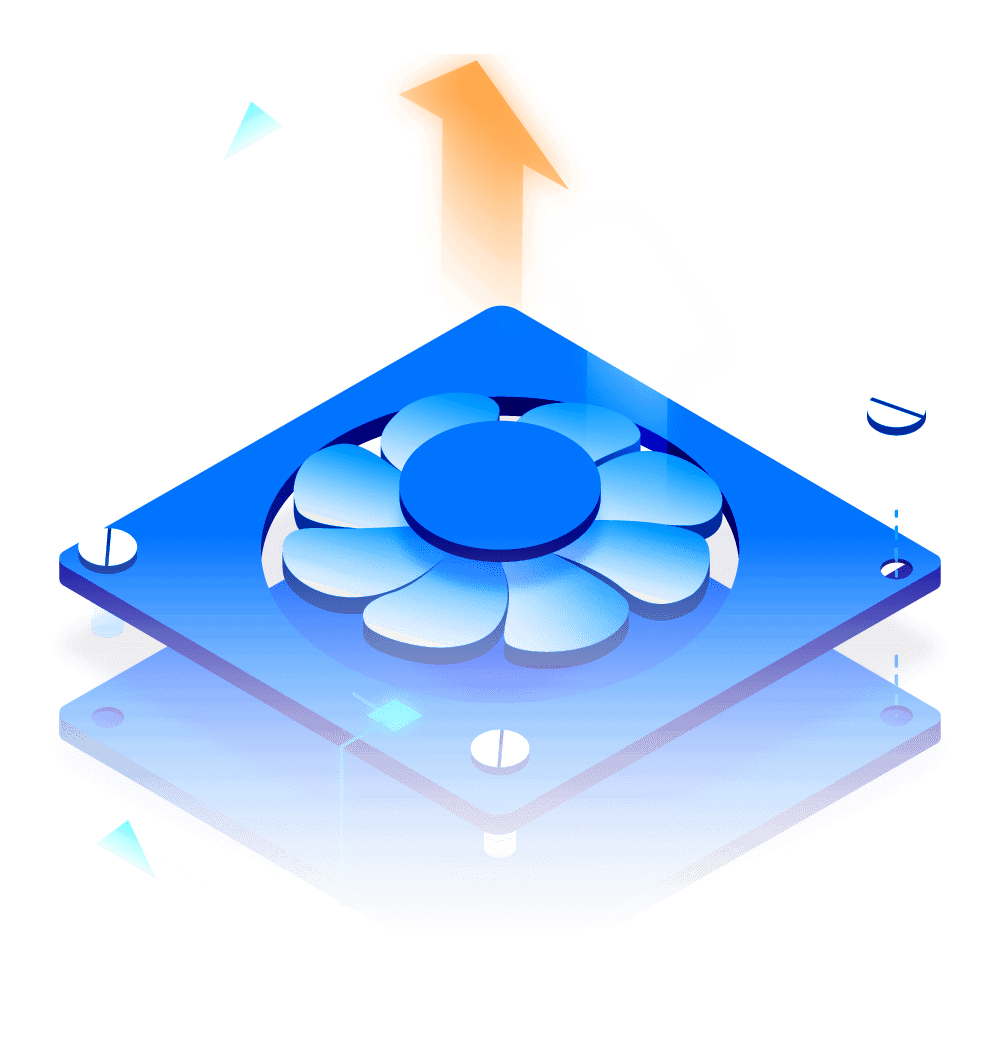 Birmingham, AL's Leading Heating and Air Conditioning Service and Repair Team
Routine maintenance for your heating and air conditioning systems serves a dual purpose: ensuring their optimal functionality and preserving equipment longevity, all while helping to minimize energy costs. Can you recall the last time your heating unit or air conditioner received servicing? Frequently, these regular maintenance sessions uncover minor issues that, if left unattended, could potentially evolve into major problems in the future. Additionally, we offer a convenient maintenance program, and here's the best part: we'll handle the task of keeping your appointments on a regular and scheduled basis, so you won't have to worry about it.
If you detect unpleasant or unusual odors emanating from your air ducts, experience subpar or restricted airflow at your vents, notice any fluid leakage around your system, or hear loud or abnormal noises during system operation, it's essential to address these issues promptly.
Your cooling system should be delivering cool air, and your heating system should produce hot air. If you're encountering a deviation from this norm or have observed any concerning signs, it's time to reach out to the air conditioning repair experts at Service Tech for an accurate diagnosis and effective resolution. Don't hesitate to contact us today for a complimentary estimate or fill out our online contact form. The Service Tech team takes pride in being Birmingham's premier HVAC service provider, delivering prompt and cost-effective solutions.

Expert AC Repair You Can Rely on
Seasons pass quickly in Alabama, and before you know it, you'll be relying on your central AC unit to keep you comfortably cool. When it unexpectedly malfunctions, leaving you sweltering in the heat, our professional air conditioning repair service is here to help. Count on our rapid response times aimed at swiftly restoring your AC unit to full functionality. You can rest assured that our technicians are on their way to address the issue.

Heating Repair Service Near Alabaster, AL
We are your trusted team for heating system repairs in Birmingham, AL. Count on us to provide the necessary services to maintain your home's heating system at peak efficiency. This is all part of our commitment to ensuring your year-round comfort and excellent indoor air quality. Customers across the region place their trust in us for furnace and heat pump repairs. When you need heater repair near Birmingham, Service Tech is just a call away! Inquire about our convenient system maintenance program, designed to reduce your energy bills and keep you warm all winter. And don't forget, we also provide high-quality water heater repair services!
Quality HVAC Installation and Repairs Service
Service Tech serves as your premier Birmingham heating and air conditioning installation specialist. Our expertise extends to a wide range of major HVAC makes and models, and we collaborate closely with you to choose the perfect HVAC system for your unique requirements. We take pride in assisting customers in selecting the ideal units tailored to their specific home needs.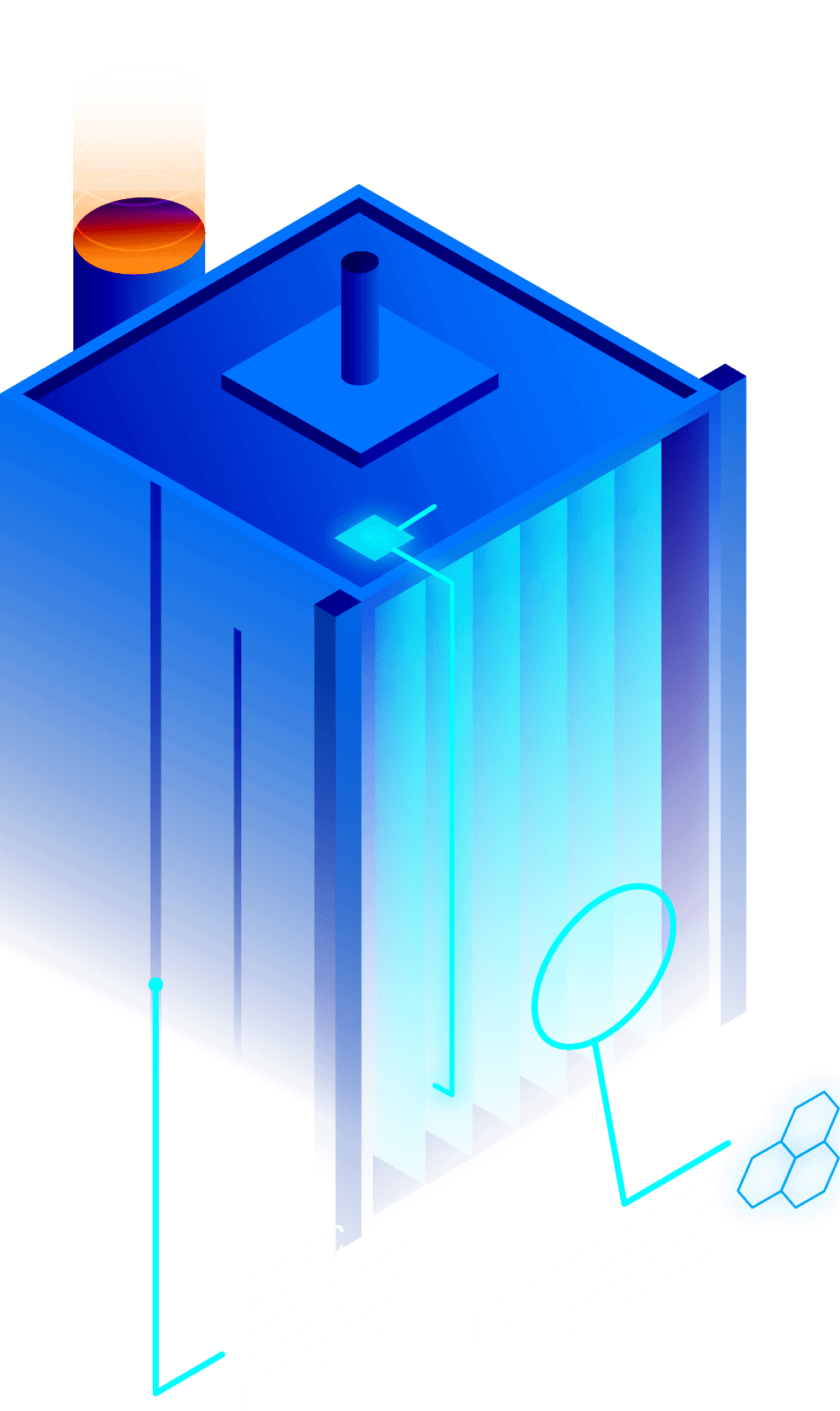 A Family Owned Business Providing Superior HVAC Services
With over three decades of dedicated service in the region, our family-owned company has established itself as the go-to expert for heating and air conditioning in Birmingham, AL. Throughout the years, we've diligently cultivated our reputation as the trusted professionals Birmingham residents rely on when they seek top-quality HVAC services done to perfection.
Offering 24-Hour Emergency Service in Birmingham, AL
Heating and air conditioning emergencies often strike at the most inconvenient moments. Whether it's a freezing winter day without heat or a scorching July afternoon with your AC blowing warm air, these situations can leave you feeling uncomfortable at home.
At Service Tech, our commitment to professionalism is unwavering. We also understand the urgency of these situations, which is why we offer 24-hour emergency service. You can count on us to respond promptly, no matter the hour, because it's another way we wholeheartedly serve the residents of Birmingham, AL.
"The employees were very nice and I approve of their services." – Anna L. Cobb
"My family's tankless water heater is working great. We have plenty of hot water." – David Floyd
"5's across the board!!!" – The Neely's
Reach out to Our Team Today for Service in Birmingham, AL