HVAC Services in Mountain Brook, AL
At Service Tech we're the professionals that homeowners in Mountain Brook, AL turn to when they require heating and air conditioning repairs, AC replacements, and other HVAC services.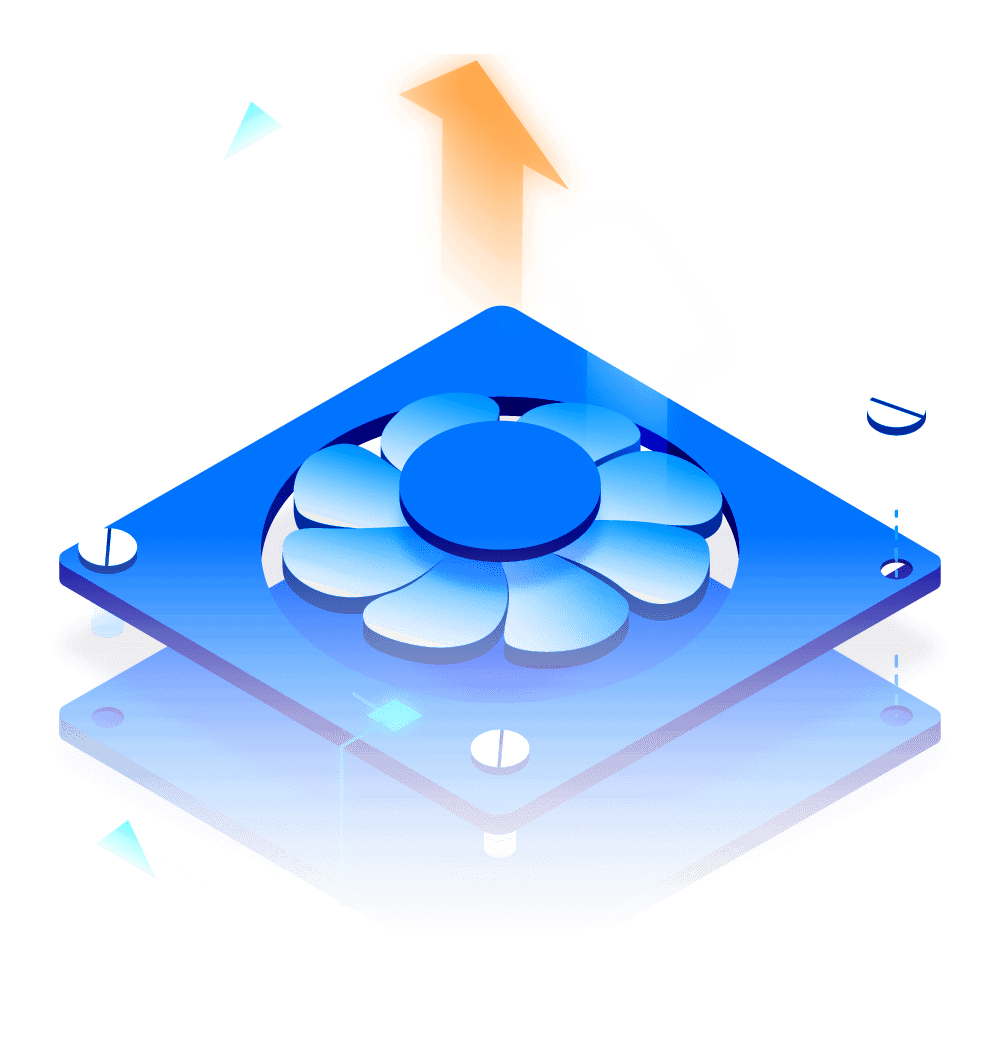 Mountain Brook's Leading Heating and Air Conditioning Service and Repair Team
Once you've checked all the things recommended on the Internet and find you still need your HVAC system repaired or replaced, give our Alabama service team a call. Let us make the HVAC system in your home work efficiently again with quality duct cleaning, coil cleaning, thermostat replacement, or other cooling system services.

Expert AC Repair You Can Rely on
It might seem like only days ago that you were in the middle of winter and relying on your heating system. The year's seasons come and go faster than we realize! It's only a matter of time before you'll need to rely on your home's air conditioner to stay cool and comfortable. When it breaks down, we're there with professional air conditioner repair services.

Heating Repair Service Near Mountain Brook, AL
We're also your go-to heat repair team here in Mountain Brook, Alabama. Rely on us to be there for you when you require repair service for your home's heating system. It is a part of our commitment to ensuring that you can enjoy a comfortable temperature and great indoor air quality in your home. Customers throughout the area trust us for HVAC system repairs on their furnace or heat pump.
Installation Services for Heating and Air Conditioning​
At Service Tech we're your local Mountain Brook, Alabama heating and air conditioning installation experts. We're well-versed in all major makes and models and we'll work with you to select the new HVAC unit that will serve your needs best. Let our professional service technicians keep your home comfortable in either winter and summer, with a reliable HVAC system repair or installation.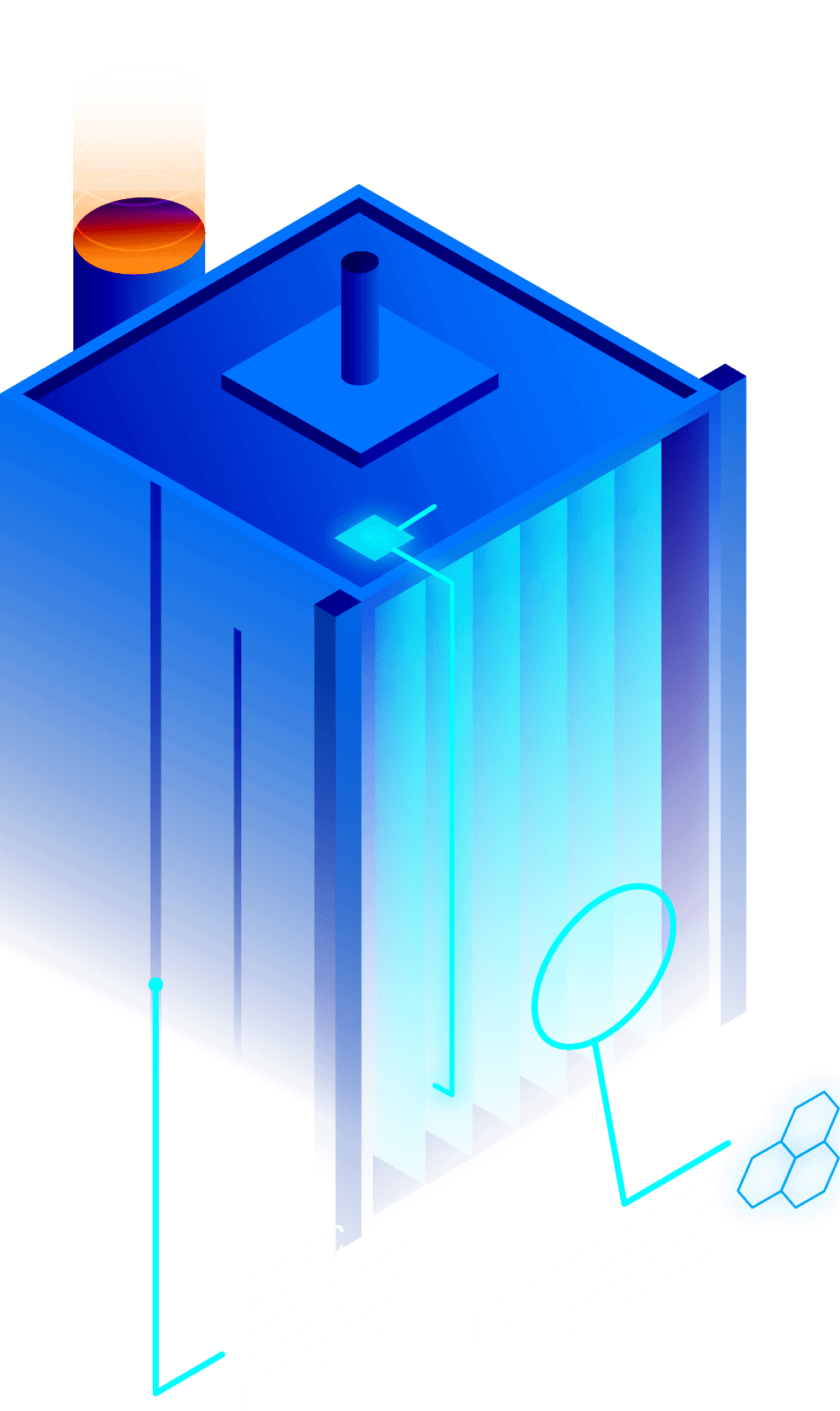 A Family-Owned Business Providing Superior HVAC Services
Our family-owned comfort service company has been serving customers in the Birmingham region for more than three decades. We have worked tirelessly over the years to build our reputation as the heating and air conditioner professionals that Mountain Brook, AL customers turn to when they need an HVAC job done the right way.
Offering 24-Hour Emergency Service in Mountain Brook, AL
Heating and air conditioning emergencies tend to come up at the worst possible times. Whether your heater goes off during the middle of the coldest day of winter or your air conditioner is blowing warm air on a scorching summer day, it's always a hassle.
You can rely on our dedication to responding quickly with 24-hour emergency service when you find yourself in one of these unfortunate situations. It's another way that we give our all in serving Mountain Brook, AL.
"The employees were very nice and I approve of their services.' – Anna L. Cobb
"My family's tankless water heater is working great. We have plenty of hot water." – David Floyd
"5's across the board!!!" – The Neely's
Having your home HVAC serviced by a professional repair person is the best way to keep your unit operating efficiently.
Years ago, Service Tech became known for honesty, customer service and job reliability in dealing with its customers and still maintains that valued reputation today. Our techs are trained to repair all types of air conditioning and heating units.
If your home has an older unit, we can improve its efficiency and reduce your energy bills. However, more recent models are equipped with greater energy efficient technology, so a homeowner might want to change an older unit out for a newer model. Let our AC Repair Mountain Brook AL team help you find and install that energy-efficient AC unit.
We have experience installing all major brands of furnaces and air conditioners, including heat pumps and gas furnaces.
We're a licensed Carrier Factory Dealer and also Trane Certified Professionals. Years ago, repairing an HVAC unit was simpler. Fortunately for our customers, our company has evolved with the industry, and we've kept up with the changes that affect the comfort of your home. Our team is ready to repair or install a new unit in your home or business whenever you are ready.
Repairs Needed?
If your unit is rattling, not cooling, or heating poorly, it might be time to replace your HVAC unit. If you notice higher utility charges, or if it is cutting on and off repeatedly, these are signs of trouble with your HVAC system. Although summer days in the south are hot and humid, the way your air conditioning unit operates should be consistent. We do the job of repairing and installing AC and central heating units.
Furnace Repair Service
HVAC Installation
Duct Repair
Refrigerant Leak Tests
Compressor Replacement
Motors and Fans
Coils
A seasonal checkup prepares your HVAC system for hot and cold weather. We offer a 90-day quality assurance on labor while guaranteeing work on our cooling repairs. Our staff undergoes drug screening, and we do background checks on all workers. Our customers get quality service because we're the insured and bonded company Mountain Brook residents rely on.
Our Birmingham, AL headquartered company provides emergency service quickly. If your HVAC system should require replacement, we offer a free consultation and can give an idea of the financial cost of a new unit. Our professionals can help you find a unit within your budget, and we offer a $1,200 discount on new high efficiency systems.
Caring for your HVAC System:
No one wants to face a broken air conditioner on a hot, humid day. The chance of others facing the same problem might be high when the weather is sweltering, and AC use is in high demand. While smaller companies may be too busy to get to you today, we have a fleet of trucks ready to serve the Mountain Brook area. Save yourself from the stress of dealing with AC equipment in disrepair with our seasonal maintenance checks. Let us service your AC system before it becomes troubling.
Duct Cleaning:
Duct maintenance is a part of seasonal AC cleanup work. Dust works its way into the ventilation area, causing sneezing and itchy eyes for allergy suffers. Occasionally, dampness affects the vent system and may cause problems. Our technicians check the duct areas, thoroughly cleaning, and repairing problems.
Repair Costs:
Prices for HVAC repairs and installation vary. Experts in our area charge a fee ranging from $50 to $200 for a visit to handle heating and cooling issues. If you have an emergency, the cost might be higher. Whether the drain pump, pans, or lines need replacing, we will find the problem and get your AC unit working again.
Reach out Today for Service in Mountain Brook AL
Why Us?
Our experts can clean your condenser coils, check the switches, and check the drains. Stay calm and relaxed in the summer and warm in winter by letting us take care of your heating and air conditioning needs.
When your cooling system operates improperly in the Mountain Brook area, just pick up the phone and call our expert technicians to repair your furnace or air conditioner. Let us help you keep your home comfortable at the level you expect using our years of experience.
When our comfort experts take care of your heating and air conditioning needs in Mountain Brook, no tools are required on your part. So ditch that DIY approach and leave the pliers, voltage testers, and drills in the toolbox. Our Birmingham Heating Service Pros have your HVAC installation and repairs covered from start to finish.
Let us install a new air conditioning or heating system or replace parts to fix it. We install the brands customers prefer, and we are certified to repair those brands. Call today and get your AC unit operating the way it should. So many things can prevent your heating or air conditioner from working the way it should, and we can fix them all. Give us a call. We cover Birmingham and surrounding areas.