AC Repair
Odenville, AL
Whether you're searching for simple HVAC repairs or an entirely new system installation in Odenville, AL, the professional technicians at Service Tech can help!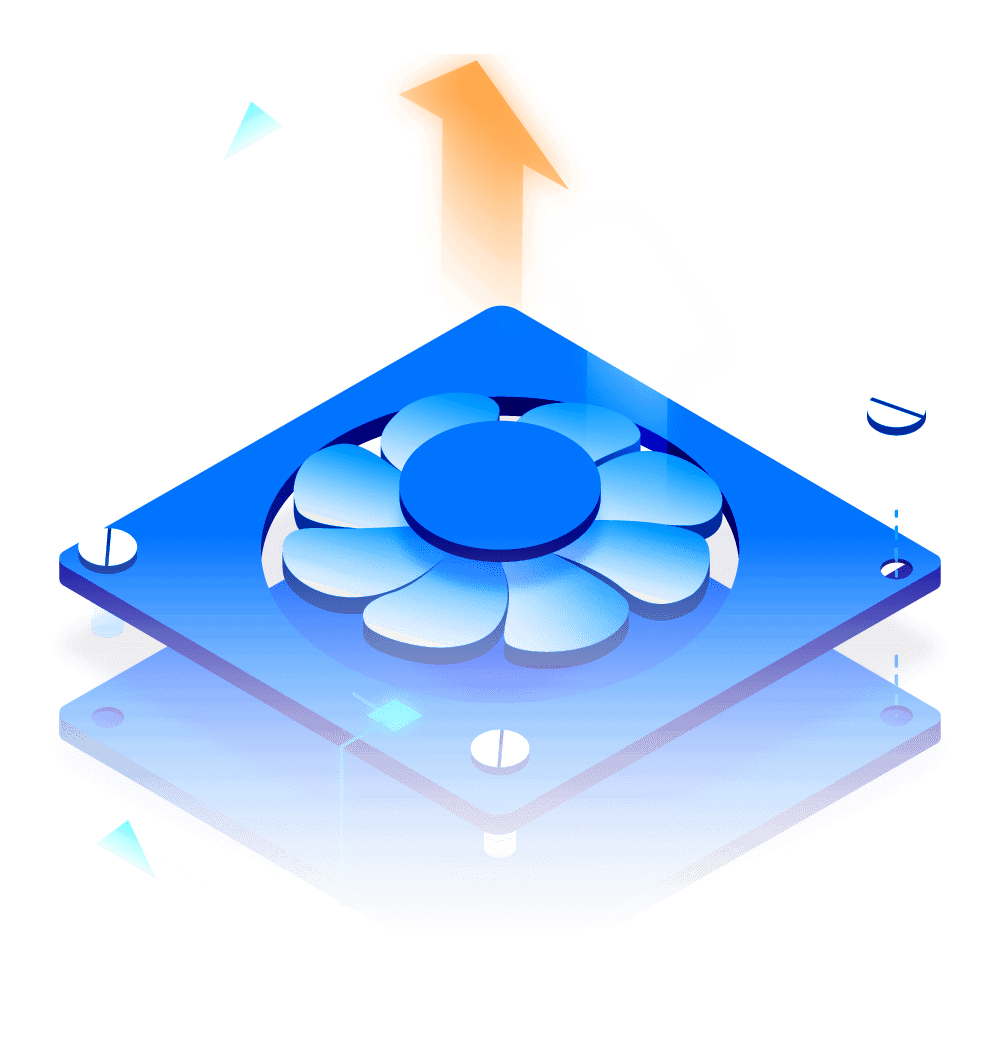 Odenville, AL Homeowners and Business Owners Rely on Our Expert Heating and Cooling Services
When you need heating and air conditioning services in Odenville, AL, you can't wait weeks for repairs. That's why the expert team at Service Tech offers 24/7 services for any budget.

Odenville, AL's Premiere Cooling Service
It can get hot in Odenville – that's why our expert team of HVAC professionals offers 24/7 air condition services for maintenance, repairs and installations. We're a family-owned and operated business, so we know the importance of a comfortable home or business this summer. We offer solutions at any budget. No matter what cooling system you have in your home, our 30 years of experience has us prepared to ensure your system is operating at full capacity.

Top Heating Service In Odenville, AL
If your Odenville home or business needs a new furnace, you can trust the team at Service Tech. We provide installation and repairs for lots of home furnace types, including forced-air furnaces, heat pumps, boilers and radiators. We have 30 years of experience and a staff of licensed, bonded, and insured HVAC professionals to make sure you won't go cold this winter. And with services offered 24 hours a day, seven days a week, you won't have to worry if your furnace breaks in the middle of a cold night.
Heating and Air Conditioning Installation Service
The experts at Service Tech are well-versed in all major makes and models so that your HVAC installation is easy and efficient. We'll work to make sure your system serves your needs best, whether it's a residential or commercial installation.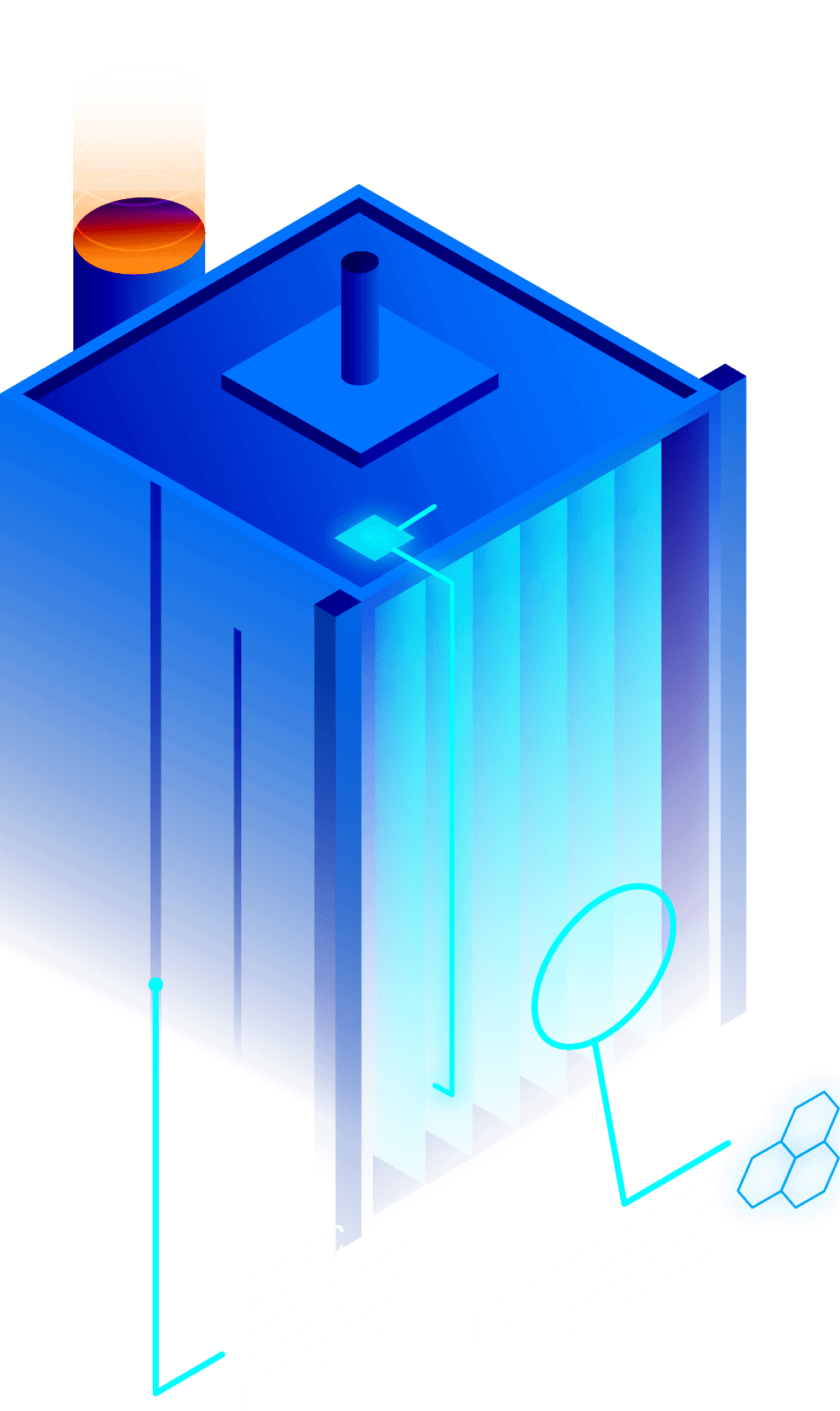 A Family-Owned Business Providing Superior HVAC Service
Service Tech is a family-owned business serving customers in Odenville for more than three decades. Our goal is to make sure our customers enjoy comfort in their properties, no matter how hot or cold the season is. We work hard to uphold a reputation as the leading heating and air conditioning service that Odenville residents and business owners can rely on.
24-Hour Emergency HVAC Service In Odenville, AL
Run into an HVAC system emergency after hours? We'll come out and fix it! We know that heating and air conditioning systems can sometimes break down at the worst times. That's why we offer 24-hour emergency HVAC services in Odenville, AL. Whether it's the hottest Alabama day or the coldest night in the middle of winter, don't wait around for someone to fix your HVAC system. Call Service Tech for professional and reliable service to the Odenville area.
"The employees were very nice and I approve of their services." – Anna L. Cobb
"My family's tankless water heater is working great. We have plenty of hot water." – David Floyd
"5's across the board!!!" – The Neely's
Your Odenville, AL Heating and Air Conditioning Team
Our family-owned expert team is ready to treat every job with the utmost importance. They're well versed in all types of heating and air systems and provide services such as:
Residential
Commercial
Air Conditioning
Heating
Installation
Repairs
Maintenance 
Our team has been operating in the Odenville area for more than 30 years, so you can trust that the job will get done right. Your satisfaction is our number one priority.
When To Seek Repairs or Maintenance
You should schedule routine maintenance on your heating and air conditioning systems to keep everything running smoothly. Not only will this keep you comfortable, but it could also save you from costly repairs down the road. Oftentimes, we can find a problem during a routine maintenance appointment and perform a repair before it gets worse and requires replacement.
We will perform a visual inspection of your system, test performance levels, and test for any leaks. It is important to also be aware of a few indicators that it is time to request maintenance. 
poor airflow
strange and unpleasant smells coming from your vents
hear strange sounds continuously coming from your system
leakage and condensation around your system unit
air conditioning system is putting out warm air
If you notice any of these indicators, you should contact Service Tech.
Commercial Heating and Air Conditioning Service In Odenville, AL
Don't let your employees and customers sweat in Odenville's summertime heat. If your work environment isn't comfortable, it's time to call Service Tech. Our expert team will work efficiently to ensure that you, your team, and your customers are comfortable indoors all year long.
Reach out to Our Team Today for Service in Odenville, AL
The Service Tech Heating and Air Conditioning Difference
We know you have options around Odenville when it comes to heating and cooling services. But at Service Tech, we work hard to ensure our customers are fully satisfied. This is what we promise at Service Tech:
You'll experience friendly service technicians who are highly trained and fully insured
We believe in never cutting corners
You'll be able to use our 24-hour emergency services
We use only high-quality parts for the work that we do
You'll receive a superior customer experience
You will enjoy comfort in your home all year long
You'll get value for your money with our fair and reasonable prices
Contact the Odenville Area Leader in Professional HVAC Services
Contact our professionals at Service Tech today to take advantage of the best HVAC system service provider in the Leeds area. You can reach us at (205) 488 4714. You can also reach us through our website by leaving a message. Let us show you why so many area property owners have turned to our specialists for all of their HVAC repair and installation needs. Our team also offers some outstanding special offers and discounts that we would love you to check out. We provide you with outstanding value for your money and have built a long list of satisfied customers over the years. We would love to add your name to that list and hope to hear from you soon!