Dependable Service Throughout Central Alabama
Our Commercial HVAC Services expand beyond the Birmingham
area, and Jefferson and Shelby counties. Call us today to get
Commercial HVAC Services for your business!
Whether an emergency or scheduled heating and cooling services are needed, Service Tech in Birmingham, AL, is here for you and all your commercial HVAC needs! We will answer your call personally to address any issues that you are experiencing in your heating, air conditioning, water heater, or refrigeration systems. We have been providing these services 24/7 for over 30 years, and we are the professional experts. We are licensed, bonded and insured for your peace of mind and safety. Be sure to check out our reviews on Google and Yelp.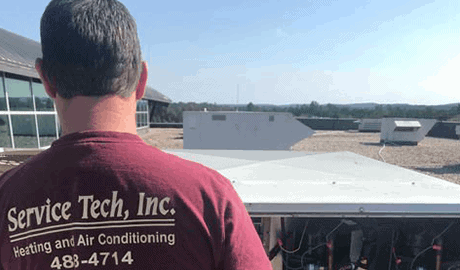 Contact the Experts at Service Tech
Please let us know what we can assist you with today!
Improve Climate of Your Business
As many of you have seen, a comfortable HVAC temperature can affect your business drastically. If your office is too hot or cold, it can affect an employee's ability to work, while driving customers away.
Don't lose money due to a faulty commercial heating or cooling system! Call (205) 488 4714 for more information.
Aside from HVAC emergency services, we can provide regular maintenance to ensure that your equipment is running at maximum heating and cooling efficiency. This will save you money in not only energy costs but also your commercial HVAC repair and replacement costs in the future. Let us service and maintain your commercial HVAC equipment before it becomes a costly headache. Contact us today for more information.
Providing Commercial Heating, Ventilation, Air Conditioning and Refrigeration Service to Central Alabama for Over 30 Years
If you're a general construction company looking for a quality mechanical contractor to partner with, look no further. We have the stability that comes from being in the business for 30+ years in Birmingham and surrounding areas. Let us help with all your:
Commercial installs

Commercial refrigeration

Water heaters and plumbing
Give us a call or fill out our contact page to learn more about our commercial service to Birmingham, and Jefferson and Shelby counties, and many other Central Alabama areas.
Additional services you may be interested in.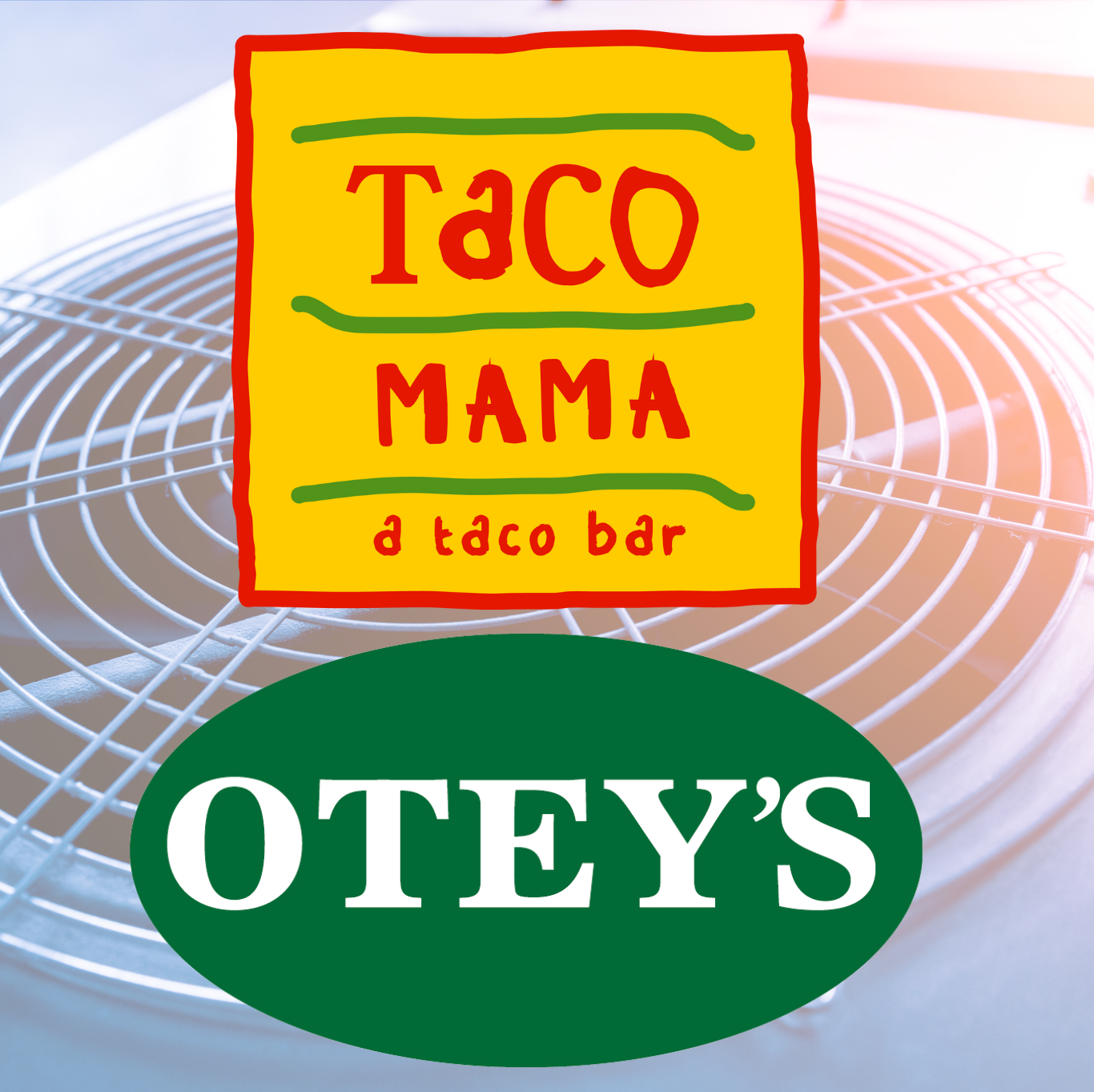 From the top down, the Service Tech Team is fantastic! They perform our routine HVAC and refrigeration equipment preventative maintenance, and they are always available to assist our restaurant teams in emergency situations (HVAC, equipment, and even water heaters). They have replaced equipment for us when it was needed and do a thorough job in all they do. The Service Tech team is very responsive, and they set the bar very high with respect to service and attitude!
—Julie Holderfield