Indoor Air Quality Solutions
Looking For Commercial Heating & Furnace Services?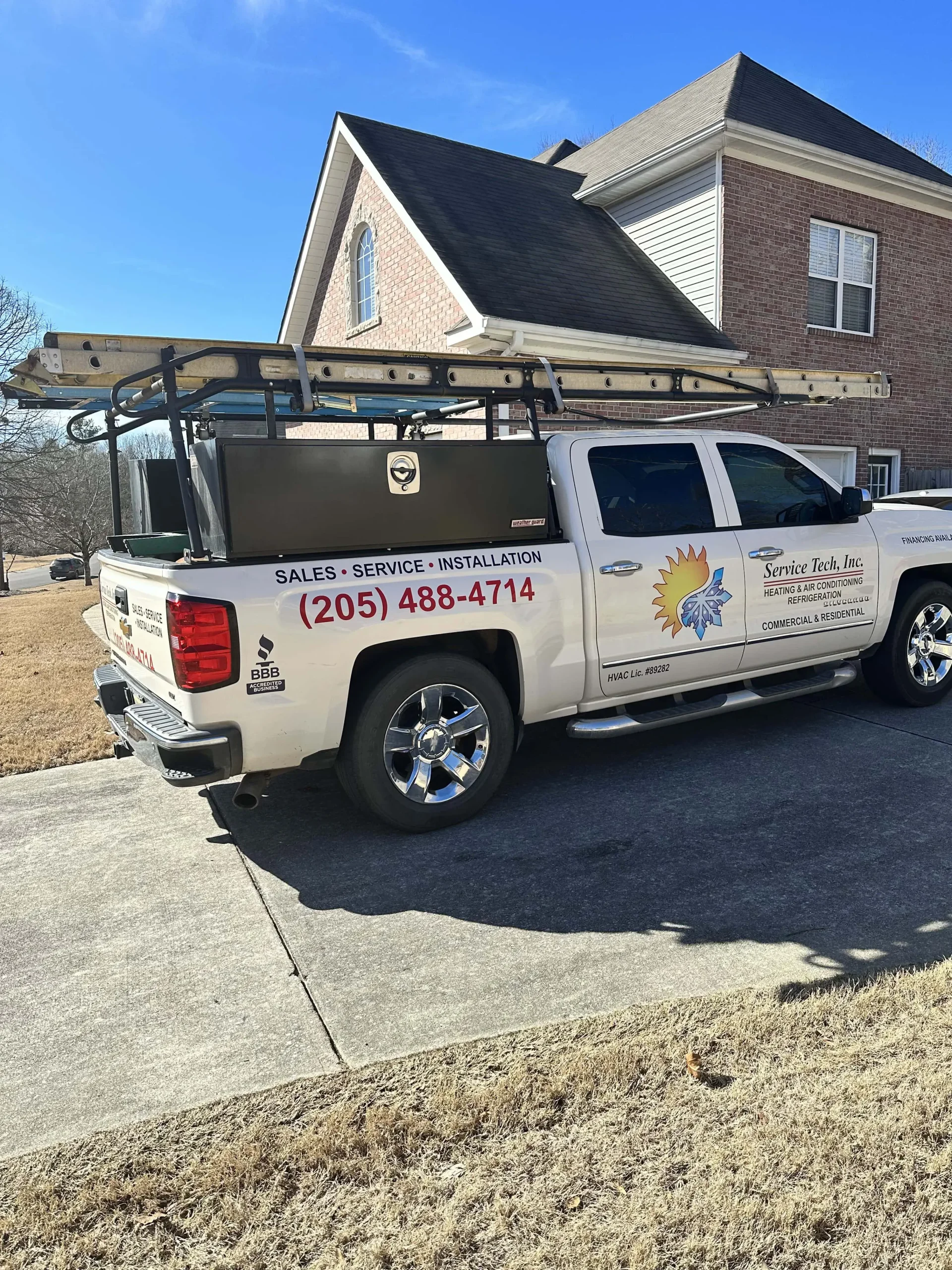 Contact the Experts at Service Tech
Please let us know what we can assist you with today!
The air we breathe inside buildings affects how comfy and healthy we feel. The EPA calls this indoor air quality. It's about the temp, humidity, and the bad stuff in the air, like germs or chemicals. If you need help with indoor air quality in Birmingham, contact Service Tech.
Indoor Air Quality
Having clean air inside your home is essential for your family's health. If you have mold, dust, pollen, pet hair, or other allergens floating around, it can make you feel pretty lousy. Your eyes, nose, and throat might get irritated, and you might find it tough to breathe, especially if you have asthma. And if things are really bad, it could even cause problems with your heart and lungs.
Why Is Indoor Air Quality So Important?
Good indoor air quality, or IAQ, is crucial for staying healthy and feeling good when you're inside. If the air is bad, it can give you allergies, asthma, headaches, and worse, like heart disease or cancer. When there's not enough air coming in or going out of a building, it can trap all sorts of bad stuff inside, like cleaning products, paint, carpet fumes, and even pet dander. Plus, when it's too humid inside, mold can grow, and that's terrible for your breathing. That's why we need to take indoor air quality seriously and make sure the air we breathe is clean and healthy!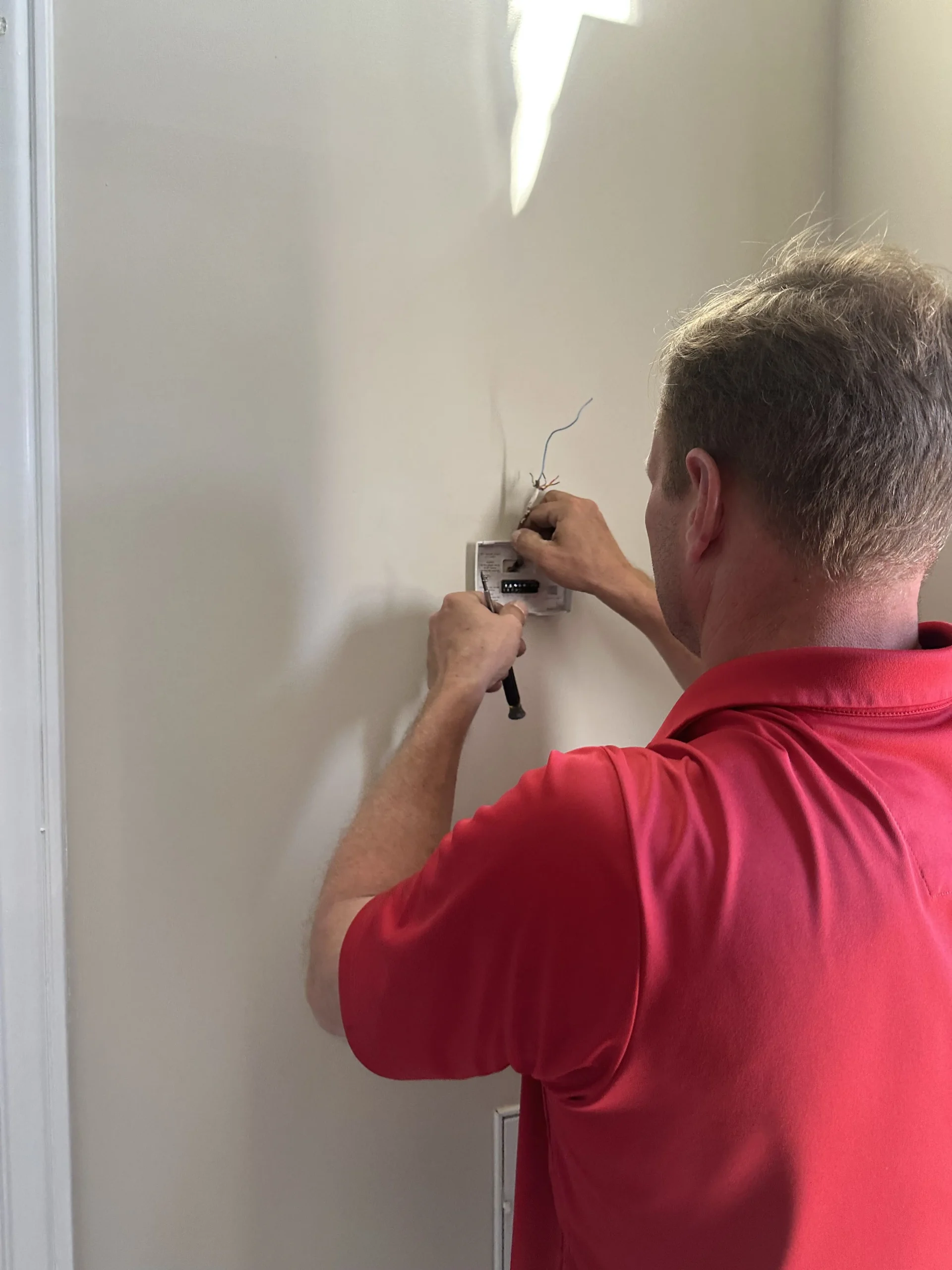 The following are things that can affect indoor air quality in your home or business:
Smoking

Dust mites

Pollen

Indoor pets

Radon

Mold and mildew from moisture damage and high humidity

Inadequate whole-house ventilation

Building materials containing asbestos, lead, and formaldehyde

VOCs from chemical cleaning products and pesticides
Common Indoor Air Quality Products For The Home
Air Filtration Systems work by using a mesh of fibers stretched across a frame to keep pollutants from circulating in your home. This is different from the air filter that usually comes with your HVAC system, which is there to keep the system clean, not the air you breathe. Our crew in Birmingham, AL can install air filters of all kinds and sizes. Reach out to us today to learn more about how we can help you breathe easier.
Air purifiers help remove contaminants and pollutants from the air, making it cleaner and healthier to breathe. Most folks have an ionic air cleaner as their air purifier at home. This kind of purifier gives a charge to big particles in your ducts, making them stick to some metal plates. But that's not the only way to go! There's also the UV air purifier, or UV lights, which gets rid of biological pollutants in your ducts.
Dehumidifiers and humidifiers can have a bigger impact on your family's health and comfort than you might think. Excess moisture in the air can lead to mold and mildew growth, which is harmful to both your health and your home. On the other hand, not enough humidity can also be a problem.
Professional Indoor Air Quality Service
As highly skilled and experienced professionals, the team at Service Tech possesses the expertise necessary to address and prevent household allergens. Whether you require installation, repair, or replacement of indoor air purifiers or any other HVAC equipment, we have you covered. Trust us to provide the solutions needed to ensure clean and healthy air within your home.
HVAC And Air Quality Service In Birmingham, AL
In Alabama, we are accustomed to high pollen levels causing seasonal allergies. Don't struggle through the season with poor air quality in your home. Service Tech offers expert HVAC repairs in Birmingham as well as indoor air quality maintenance. Contact us today to schedule your appointment.
Additional services you may be interested in.
Who Is Responsible For The HVAC System In A Commercial Lease Building? When you lease a commercial space, there may be certain repairs and upkeep items you and the landlord work together on. It can be a part of your business strategy to lease a space and rely on...