The AC Repair Fultondale, AL Experts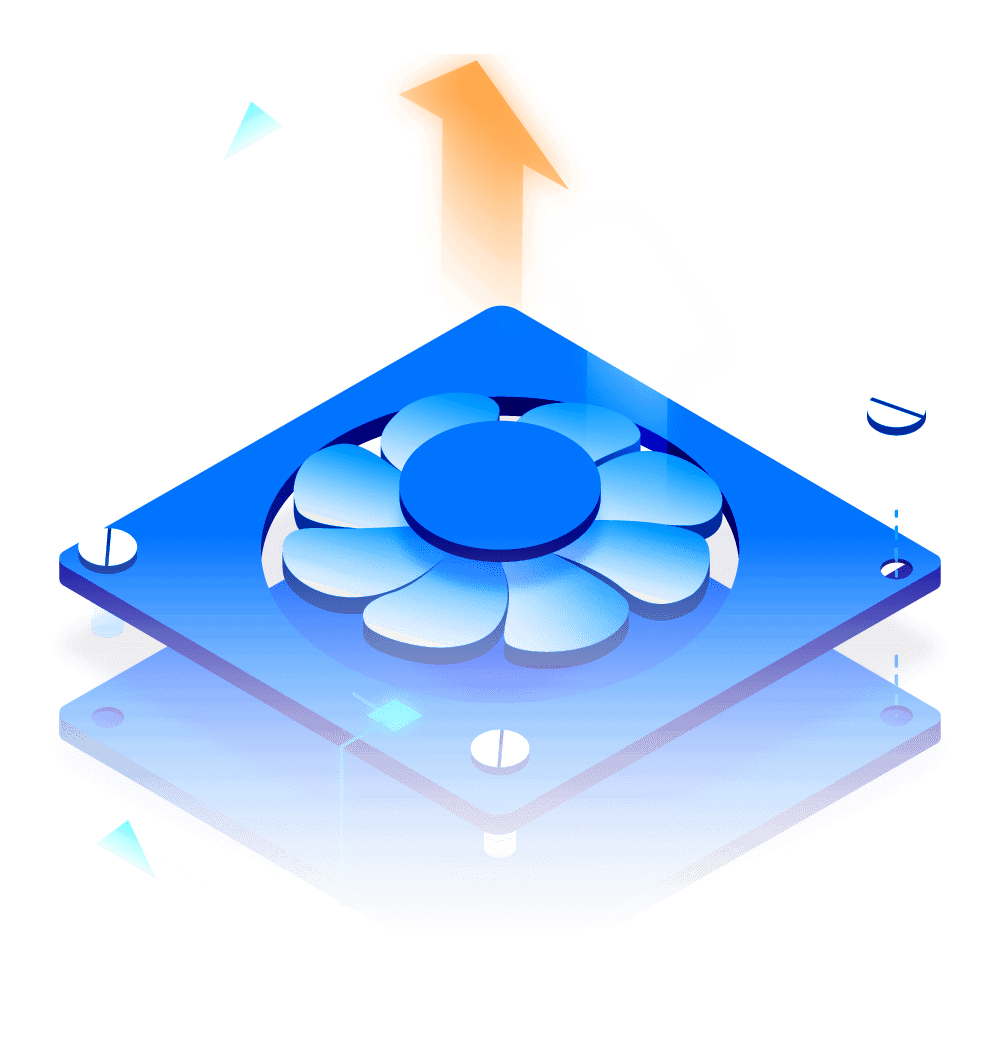 Fultondale,- Alabama's Leading Heating and Air Conditioning Repair Team
If your system is in need of replacement, the highly trained staff at Service Tech is here to assist you through all steps of the process. Our team is trained on all major makes and models and can help you choose the best new central units or mini split systems for your installation. We offer free estimates and also have financing options available to save you money. Give us a call today at (205) 488 4714 or fill out our contact form online and we will reach out to you!

Fultondale's Top Residential and Commercial Air Conditioning Service Team
When families and business owners in Fultondale, AL need air conditioning problems solved in their home or business, the talented team at Service Tech. is who they call. During hot summer days, keeping your family cool and comfortable is a top priority. If your air conditioner is suddenly performing less than perfect, you can rely on our friendly and knowledgeable technicians to get the cool air restored. Regular air conditioning service is also crucial for keeping equipment in top shape and energy bills low. Give us a call today to see how our convenient maintenance program can help keep those high summertime bills manageable and the cold air flowing for your home or business.

Fultondale's Top Residential and Commercial Heating Service Team
In Fultondale, AL our winters don't aren't terribly frigid for long, but when the cold days do come, you don't want to be caught without proper heating systems for your home or business. Whether you have a furnace or heat pump, our team is well trained on all major makes and models, which ensures you get the proper service the first time. Don't get caught in the cold this year. We service furnaces and heat pumps year round so call us today or contact us through our website to get your home or business ready for the winter.
Heating or Air Conditioning Installation in Fultondale, AL​
At Service Tech, we are your local Fultondale equipment installation experts. We are well-versed in all major makes and models and we will work alongside you to select the new HVAC unit that will serve your needs best. We pride ourselves on helping customers select the right units for their own needs.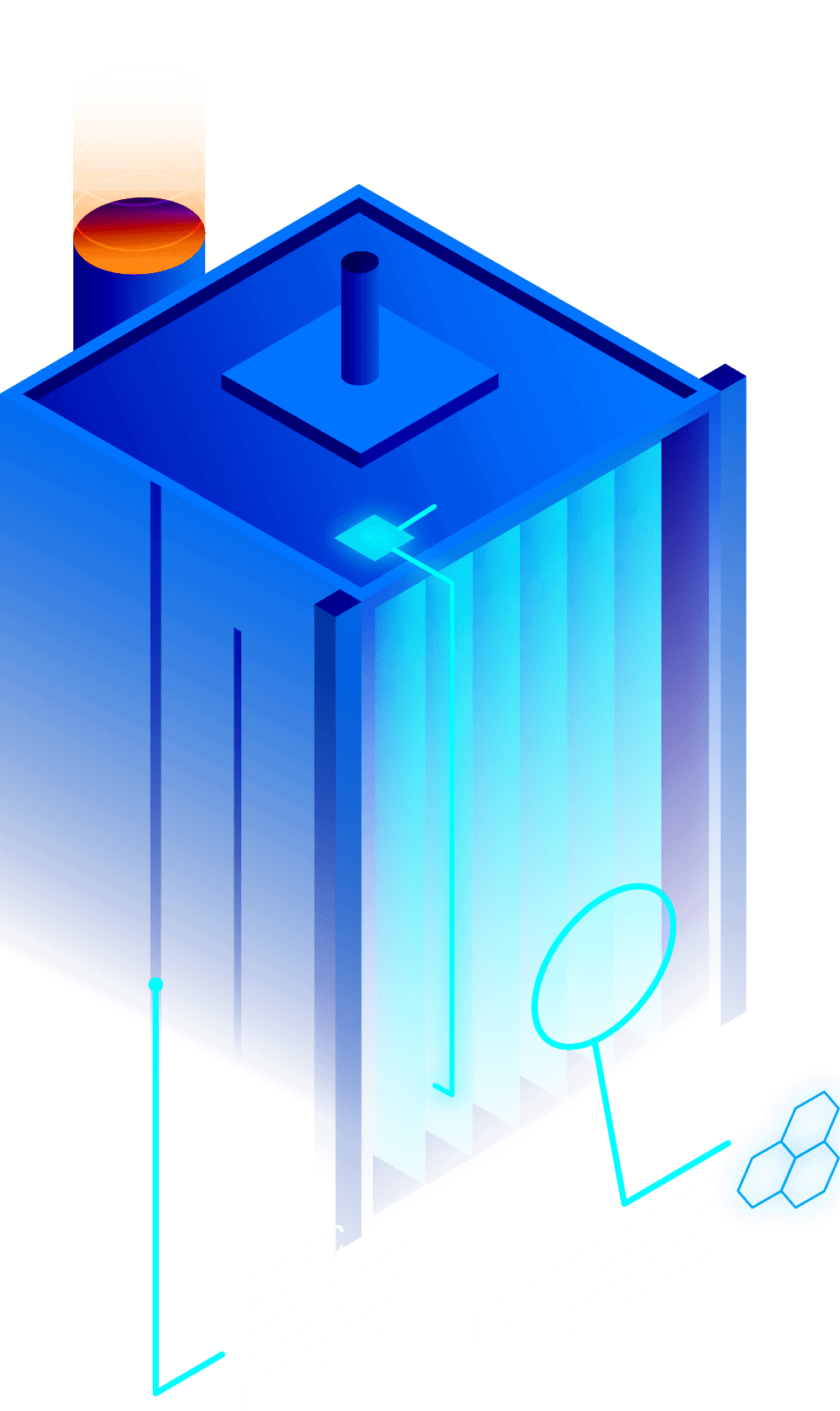 A Family-Owned Business Ready to Serve Fultondale, AL
Service Tech is proud to have been serving the central AL area for over 30 years. We know that AC repair emergencies happen at all hours of the day, which is why we're standing by 24 hours a day to assist. Our highly trained technicians take pride in paying attention to every detail to make correct repairs the first time. We are a fully licensed and insured business and take great pride in all of our work. 
Offering 24-Hour Emergency Service in Fultondale, AL
Heating and air conditioning emergencies tend to come up at the worst of times. Whether your heating goes off during the middle of the coldest day of winter or your air conditioning is blowing warm air on a scorching summer day in the middle of July, these are both situations that can leave you feeling uncomfortable in your home.
You can rely on our dedication to professionalism here at Service Tech. You can also rely on our dedication to responding quickly with 24-hour emergency repairs when you find yourself in one of these unfortunate situations. It's another way that we give our all in serving Fultondale, AL.
"The employees were very nice and I approve of their services." – Anna L. Cobb
"My family's tankless water heater is working great. We have plenty of hot water." – David Floyd
"5's across the board!!!" – The Neely's
Contact us Today!
Whether it's an emergency with your boiler, regular maintenance on your ductless mini split, or a complete replacement of your system, our contractors are standing by to answer your questions. We understand this process can be difficult to navigate, which is why we have spent the past 30 years building a great reputation with your friends and family members in Fultondale, AL. We understand that emergencies happen at all hours of the day, which is why we are standing by ready to provide 24 hour service to our neighbors in Fultondale, AL. Give us a call today at (205) 488 4714 or fill out our contact form online and one of our friendly associates will reach out to you!
The Full-Service Fultondale, AL Team
We are your trusted and reliable cooling repair team here in Fultondale, AL. Heating & Air Conditioning repair done properly the first time is just a phone call away in central Alabama. Our HVAC maintenance and installation experts are here to serve the area's residential, and commercial property owners. You can rely on the extensive expertise of our professional technicians to get the job done right no matter how big or how small.
Our full-service HVAC program options include:
Residential
Commercial
AC Repair
Heating Repair
Electrical
Heating Installation
Air Conditioner Installation
When you require these services or any other services related to your air conditioner or heating unit, you can rely on our experts. Property owners near Fultondale, Alabama call on our great team of dedicated professionals because they know that they can rely on us to treat each job like our most important one.
Residential Services
We are the trusted and reliable service provider for heating and air conditioner installation, repair, and maintenance here in the Fultondale AL region. It is a major point of pride for us to be able to help the area's homeowners in their goal of enjoying a comfortable temperature in their home all year long.
Commercial Services
We are also the Fultondale, AL area's leading team for business heat and air conditioner services. Our professional techs understand how important it is to you to keep your business's boiler maintained and working correctly. Some of the benefits of choosing us include:
Proper maintenance checks to ensure that your system is operating efficiently.
It is a long-term money saver to keep your furnace equipment maintained.
Keeping your systems working benefits you, your customers, and your employees by providing a comfortable environment.
The Fultondale, AL Leader in Maintenance Services
Though it might seem like just days ago that you had your home's heat and air conditioning system serviced, it is always a good idea to remember the importance of routine maintenance across the course of the year. Having our team perform routine maintenance for your air conditioner or heating unit will help to ensure that these vital systems are ready to go to work for you when you need them the most. It is often during routine maintenance that the little things are caught that can make a big difference in how well your ductless mini systems perform. Our detail-oriented technicians take pride in being thorough in all of the work that they perform.
Reach out to Our Team Today for Service in Fultondale, AL
Why Us?
When you hire us, you're hiring the most trusted team of experts for AC and heating services in central AL. You can rely on our team to go above and beyond for every repair, maintenance, and installation job. Some of the key benefits of hiring our team include:
We never cut any corners and are committed to taking care of the small details.
Our technicians are fully qualified and insured.
We take our reputation for excellence in the central AL area seriously.
Our team of experts treat every job as if it's the most important.