Residential Heating Repair
Looking For Commercial Cooling & Air Conditioning Services?
Furnace Replacement Service, Repair, Installation, and Maintenance in Birmingham, AL
Your home should be your haven from the elements outside — and when it's not, you want to get it fixed as soon as possible. Service Tech offers residential furnace replacement service in the Birmingham and surrounding areas, if your home's furnace fails.
We've provided residential furnace services in the Birmingham area since 1989, and in all that time, we have stayed on top of the latest advances in home heating technology. If your home needs a new furnace, trust the pros at Service Tech
If you make it through the heat of the summer in Birmingham without any air conditioning problems, it's easy to worry and expect something to go wrong as the seasons change. 
When the outside air gets cooler, it's definitely a good time to add insulation to your home and also get your heating system checked out by a professional HVAC company. Make sure you can stay warm and cozy all winter long!
Contact the Experts at Service Tech
Please let us know what we can assist you with today!
Stay Warm This Winter
Beyond staying comfortable, staying warm in the winter is better for your health. The average Alabama winter temperature hovers around freezing, and humid climates tend to feel colder than they actually are.
To keep your family safe and cozy, you need a reliable, well-maintained furnace. If it's time for an upgrade, Service Tech can help you determine which type of residential furnace is best for your home. We provide installation and repairs for lots of home furnace types, including:
Forced-air furnaces
Heat pumps
Boilers and radiators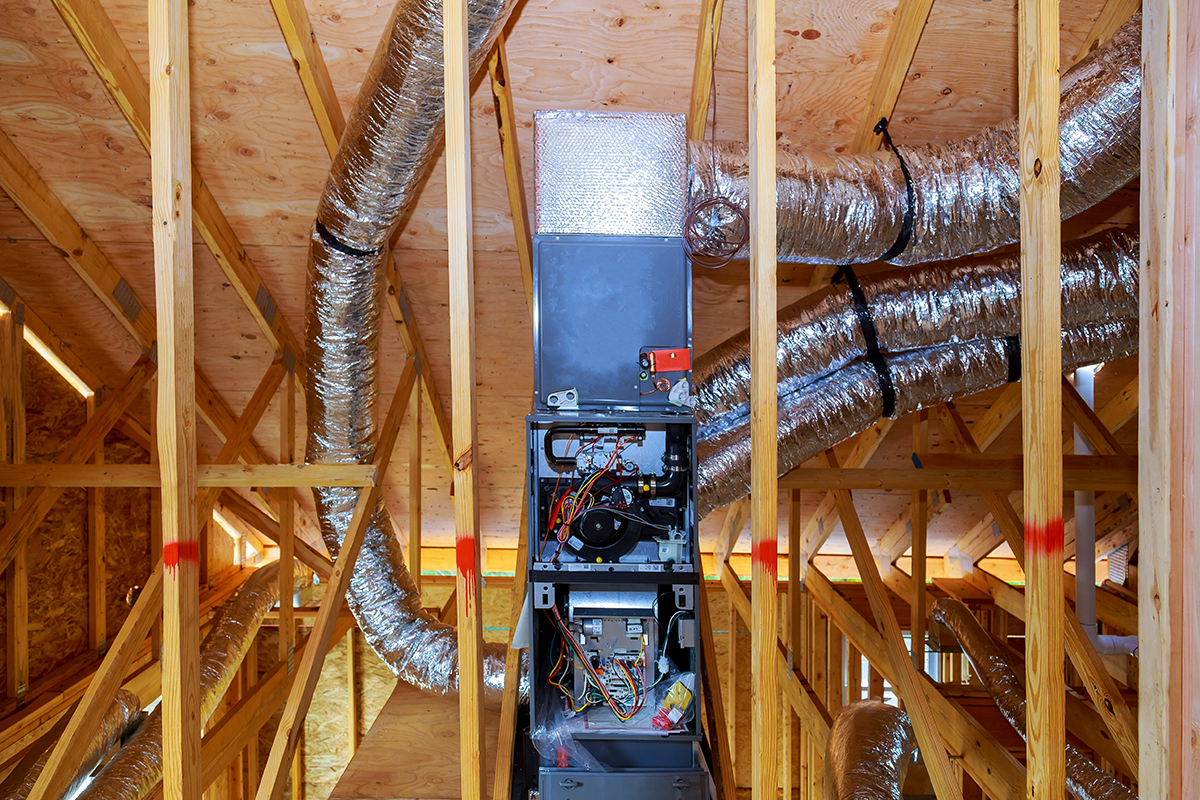 We offer our furnace services 24 hours a day, 7 days a week — so you never need to worry about spending a cold night with a broken furnace. We can get your new one up and running as soon as possible so that your home stays comfortable.
Trust Our Expert Service
With over 33 years of experience and a staff of licensed, bonded, and insured HVAC professionals, Service Tech is a heating company you can trust. And if you're not sure what kind of furnace is appropriate for your home or the size of your property, we can help you decide.
We offer residential furnace replacement services throughout central Alabama, including the following areas:
If you need residential furnace replacement in Birmingham, AL, call Service Tech at(205) 488 4714.
Additional services you may be interested in.
Who Is Responsible For The HVAC System In A Commercial Lease Building? When you lease a commercial space, there may be certain repairs and upkeep items you and the landlord work together on. It can be a part of your business strategy to lease a space and rely on...