Residential HVAC Maintenance
Looking For Maintenance for Commerical HVAC Systems?
Call today to hear more about our comprehensive preventive maintenance plans (205) 488 4714
If you're looking for the perfect service contractor to handle your preventative HVAC maintenance, look no further than Service Tech These days, busy on-the-go professionals around Birmingham desire the convenience of knowing they can come home to complete and total comfort no matter what.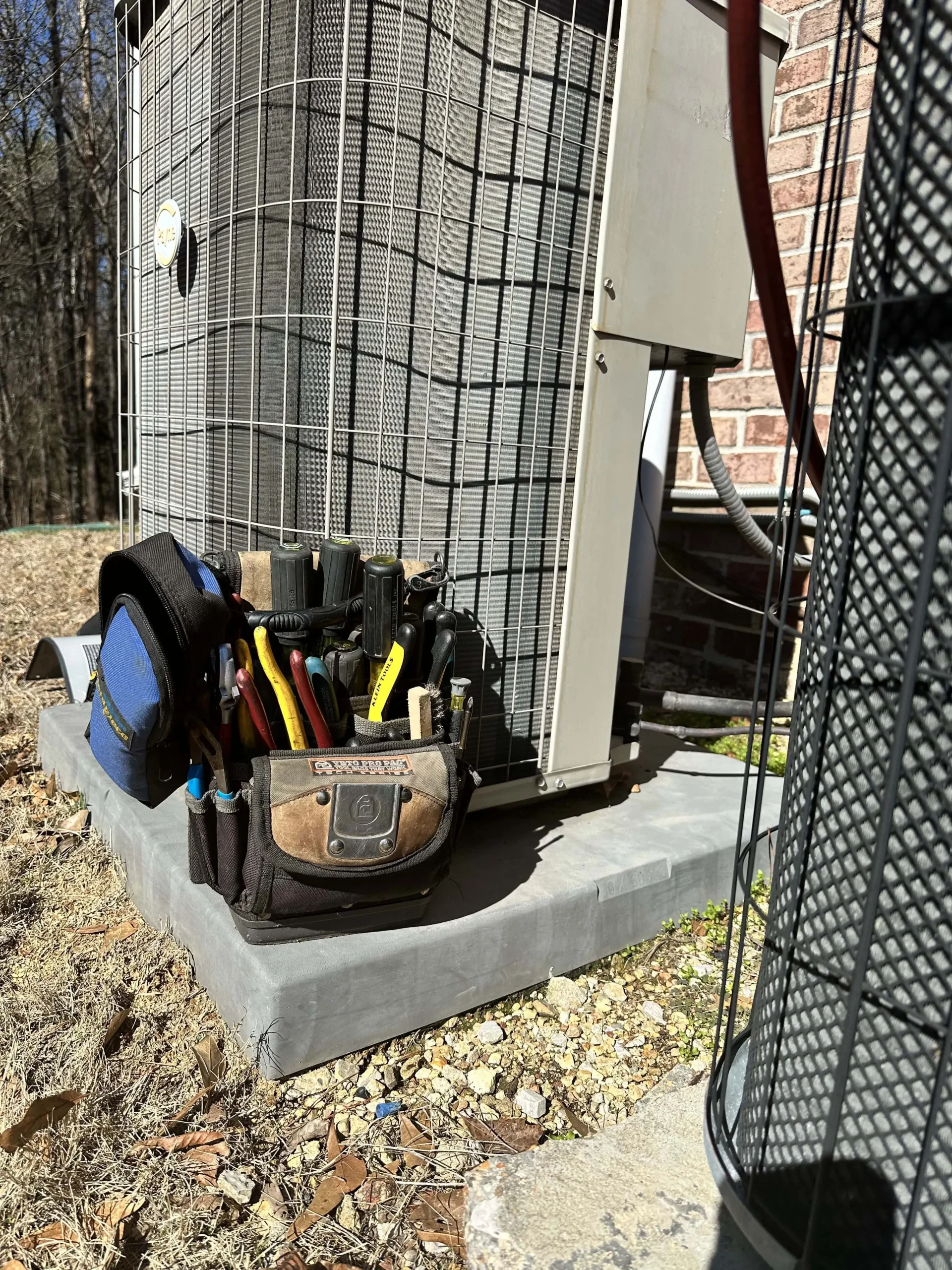 Contact the Experts at Service Tech
Please let us know what we can assist you with today!
With modern air conditioning systems from manufacturers like Trane, customers are able to adjust the controls from their smartphones no matter where they are. That's why many of our customers throughout Birmingham ask us about a smart thermostat system installation. Our technicians can help with that and many other services such as water heater installation, air duct cleaning, and more. We're your #1 choice for keeping your home HVAC service in perfect shape for years to come.
Air Conditioning Service in Birmingham, AL
There's no denying that Alabama has some of the hottest weather in the US and the local service areas we cover around Birmingham experience some of the hottest summer days you can imagine. When the AC blower motor goes out on a hot August afternoon, no amount of insulation in your attic can make up for the lack of air conditioning. For your safety, it's important to seek help.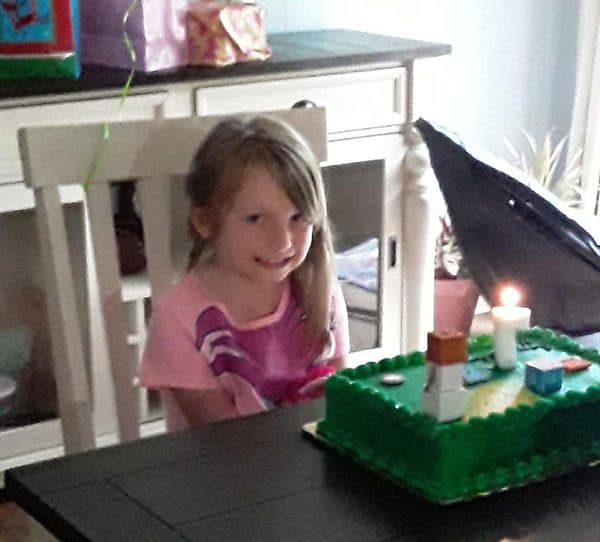 At Service Tech we realize that life events are important to you and your family. Prepare for those events and prevent problems with proper regular maintenance.
Our technicians are at the ready 24/7 to handle emergency repairs. Please give us a call at (205) 488 4714. We cover Jefferson County, Shelby County, and parts of St. Clair County as well.
This includes, but is not limited to the following cities around Birmingham:
Additional services you may be interested in.
As a business owner or facility manager, ensuring a comfortable and healthy indoor environment for your employees and customers is crucial. Your commercial HVAC system is a key component in achieving this goal, and HVAC filters, such as those provided by Service...