Vestavia Hills, AL HVAC Repair
The Vestavia Hills, AL Heating and Air Conditioning Repair, Replacement, and Maintenance Leader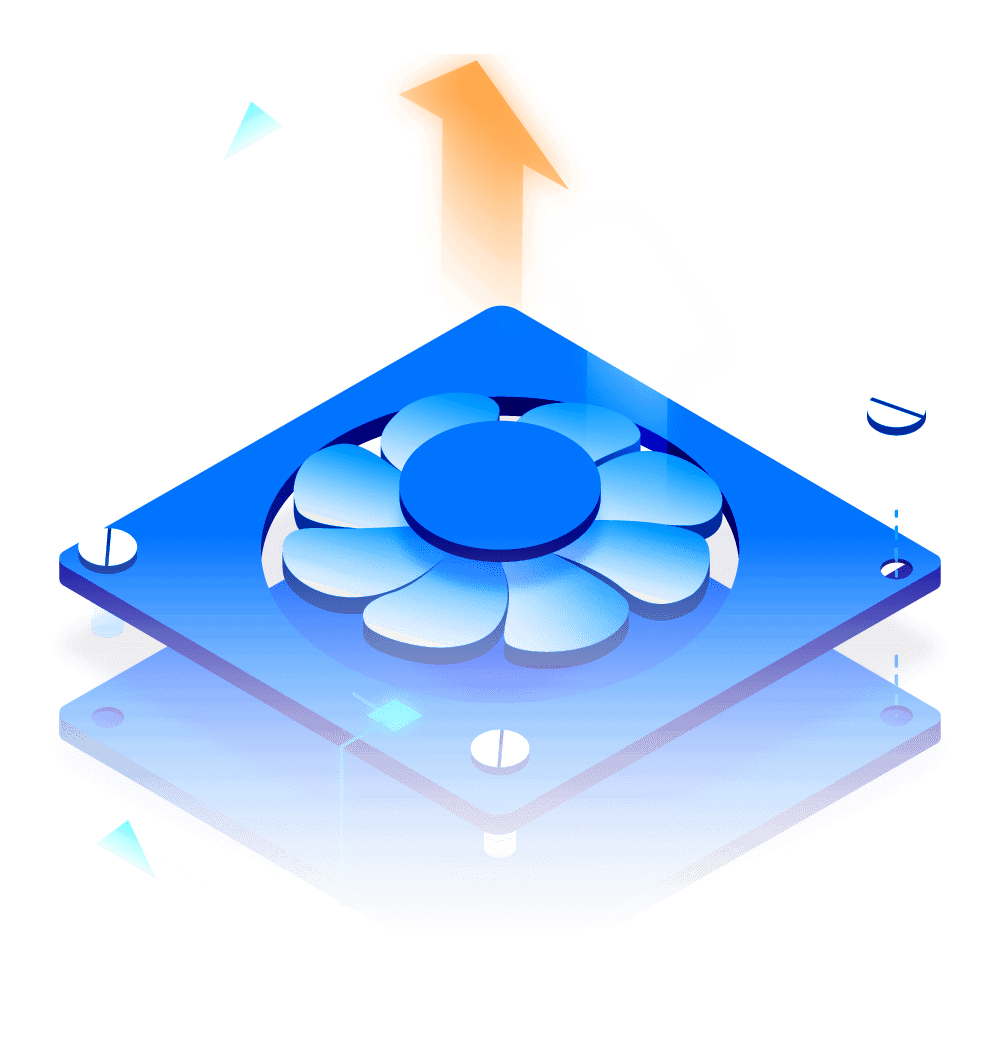 Vestavia Hills, Alabama's Leading Heating and AC Service and Repair Team
At Service Tech, we are proud of our reputation as the leading provider of heating and air conditioning repair, replacement, and installation services in the Vestavia Hills, AL area. We are also proud of our status as a family owned and operated business. Our team of heating and air conditioning experts have been serving the residential and commercial property owners of the Vestavia AL region for the past thirty-plus years.

Expert AC Repair You Can Rely on
It seems like just a few days ago we were in the middle of winter relying on our heaters, but now it's blazing hot outside. In Alabama, seasons come and go faster than we often realize, and sometimes we experience them all in a single day! It's just a matter of time before we'll need to rely on our AC systems to stay cool and comfortable. When the AC breaks down and you're stuck in a hot home, we're there 24/7 with professional AC repair services. You can rely on us to provide prompt response times and get your air conditioning unit back up and running ASAP.

Heating Repair Service Near Vestavia, AL
At Service Tech Inc. we're also your trusted heat repair team here in the Vestavia Hills, AL region. You can rely on us to be there for you when you require repair service to keep your home's heating system working at peak efficiency. Over-the-mountain customers trust us for system repairs on their furnace or heat pump. Day or night, we're available for emergency service throughout Vestavia Hills. Ask about our convenient HVAC system maintenance program to keep your energy bills down and your comfort level up all winter.
Installation Services​
We offer the top HVAC equipment installation services in the Vestavia area. Our professional technicians understand how important it is for you to have a reliable furnace during the winter months and a reliable air conditioner to help you beat the heat. It is no secret that Alabama summers can get hotter than hot. A reliable AC system is essential for home comfort. At the same time, when it cools down in the winter, having a furnace you can rely on is key. You can trust our experts here at Service Tech to expertly install your new HVAC system whether it is for new construction or your existing home.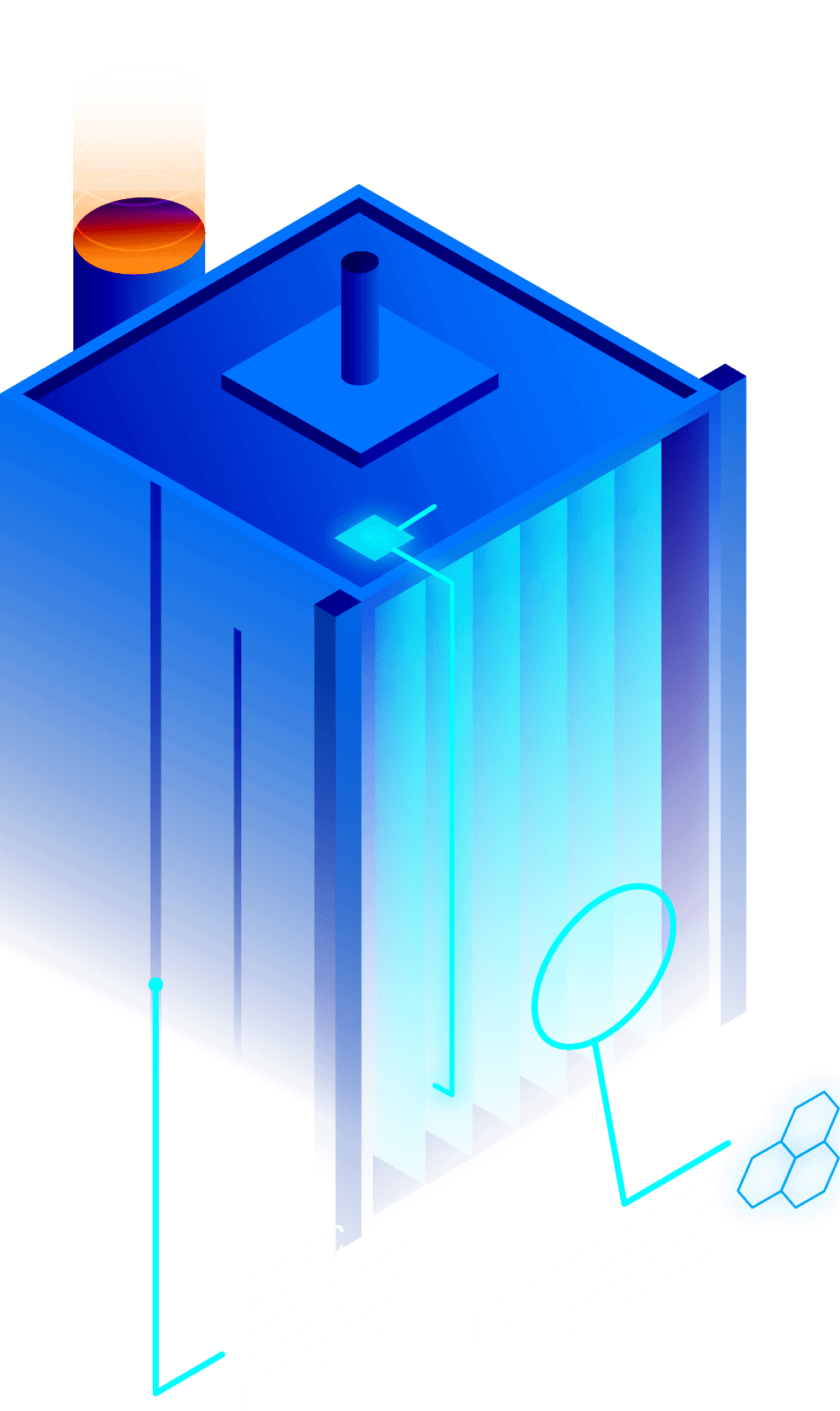 A Family-Owned Business Providing Superior HVAC Services
Our family-owned company has been serving customers in the region for more than three decades. We have worked tirelessly over the years to build our reputation as the heating and air conditioner professionals that Vestavia Hills customers turn to when they need an HVAC job done the right way.
Offering 24-Hour Emergency Service in Vestavia Hills, AL
The last thing you want to find yourself thinking is how it was days ago when you called your HVAC service provider. Our team is dedicated to providing you with 24-hour emergency service that is prompt and efficient. When you have an HVAC emergency, you can rely on us to be there for you regardless of the hour.
"The employees were very nice and I approve of their services." – Anna L. Cobb
"My family's tankless water heater is working great. We have plenty of hot water." – David Floyd
"5's across the board!!!" – The Neely's
Vestavia Hills HVAC Service
Our Vestavia HVAC professionals are committed to providing you with an overall experience that leaves you completely satisfied as a customer. Our highly trained and fully certified service technicians are always looking to deliver the best in customer service. A big part of this is ensuring that we arrive on-time and ready to get to work. We understand that no one wants to feel like it has been days ago and the service technician has still not shown up to perform necessary repairs. You can rely on our dedication to a quick, effective, and efficient response when you bring us in to provide heating and cooling service. This includes attending to all of the important details to ensure that you can stay comfortable in your home all year long.
Our Vestavia Heating and Air Conditioning Service Options
All of our expertly delivered Vestavia, AL heating and cooling service options are designed to ensure that our customers are able to keep their equipment functioning at peak efficiency so that it is there for them when they need it. You can rely on us to give our all on every service option that we provide you with. Our heating and cooling service options here in Vestavia, AL include:
Residential Services

Commercial Services

Installation Services

Replacement Services

Maintenance and Repair Services

24-Hour Heating and Cooling Emergency Service
You can rely on us to be there with these professional HVAC services whether it is day or night. We pride ourselves on being a difference-maker for the residents and business owners of the Vestavia Hills, AL region. When you need a fast response to your home or business, we are there for you. This is because ensuring that you can enjoy a comfortable temperature is what we do best here in Vestavia, AL.
Residential Services
Our team is there for all of the HVAC needs that you have for your home. We understands how important it is to you to be able to stay comfortable in your house and having heating and cooling equipment that is working at peak efficiency is a big part of this. It might seem like just days ago that you last had your equipment serviced, but it is important to remember that routine maintenance can make a big difference in how well your equipment functions and how long it lasts you. Whether you need a new installation, or you require repair service, your seasoned technicians are ready to go above and beyond in delivering you excellent service here in Vestavia Hills, AL.
Commercial Services
We are also the leading provider of commercial HVAC installation, replacement, and repair here in the Vestavia Hills region. You might feel that it was only days ago that you had your commercial HVAC equipment looked at last, but diligent upkeep is essential when it comes to keeping this equipment functioning properly for your business. You can rely on us to be there for your company here in Vestavia, Alabama.
Replacement Services
Beyond providing excellent first-time installation services, we are also your go-to experts here in Vestavia Hills when you need to replace your existing HVAC unit. Some of the key signs that indicate it is time to replace your current system include:
Your system is making increasingly loud noises as it ages.

Your annual repair costs continue to climb.

You have not been diligent about having your equipment maintained.

Your current system is more than 10 years old.
Maintenance and Repair Services
Just as you would seek repair services from a plumber or electrician if your water or electric were not working, it is important to do the same whenever you notice an issue with your HVAC equipment. It might seem like just days ago that you last serviced your equipment, but it is important to remember that routine maintenance and repair is essential to keeping your systems working in a way that ensures your home will stay at an optimal temperature all year long.
Whether our Vestavia technicians are performing duct cleaning, giving your system a tune up, or repairing and replacing specific parts of your HVAC equipment, you can rely on us to always pay attention to every detail. These services help our customers to keep these vital systems working and they are another part of what makes us the leading HVAC experts in the Vestavia AL region.
Some of the key benefits of routine maintenance include:
You will have fewer major repairs.

Routine maintenance helps to catch small problems before they become big ones.

It is a great way to extend the life of your equipment.

Maintenance helps to ensure that you will be able to rely on your HVAC equipment when you need it most.
Reach out to Our Team Today for Service in Vestavia, AL
Why Choose Us?
There are a lot of compelling reasons to choose our team here at Service Tech. Our experienced technicians truly care about making a difference for you as the customer. They are dedicated professionals who believe in doing the job the right way. We pride ourselves on striving to do more for our customers than the competition. Our team is also fully licensed and insured. You can rely on our HVAC team to never cut any corners when we come to work at your property. Our aim is always to deliver a superior customer experience.
To break it down simply, the benefits of hiring our company include:
A commitment to doing the job right.

Using the highest quality parts and equipment

A commitment to paying attention to all of the little details

Fully licensed and insured

Highly trained and qualified HVAC professionals

Fair and competitive pricing

Prompt response time.
Contact Our Experienced Heating and Air Conditioning Team Today
Call our Vestavia, Alabama heating and cooling experts here at Service Tech today so that we can speak more about how we can help you to keep your HVAC equipment working at peak efficiency all year long. You can give us a call at (205) 488 4714 or you can leave us a message via our website's contact portal. We would also like to invite you to check out our current list of special offers and discounts that are listed here. Don't wait another day. Pick up the phone to find out more about how we can make a difference for you and your property's HVAC system.