AC Repair 
Center Point, AL
At Service Tech, we are the professionals that homeowners in Center Point, Alabama turn to for heating and air conditioning repairs, AC replacements, and other HVAC services. Have an emergency after hours? We'll come out and fix it!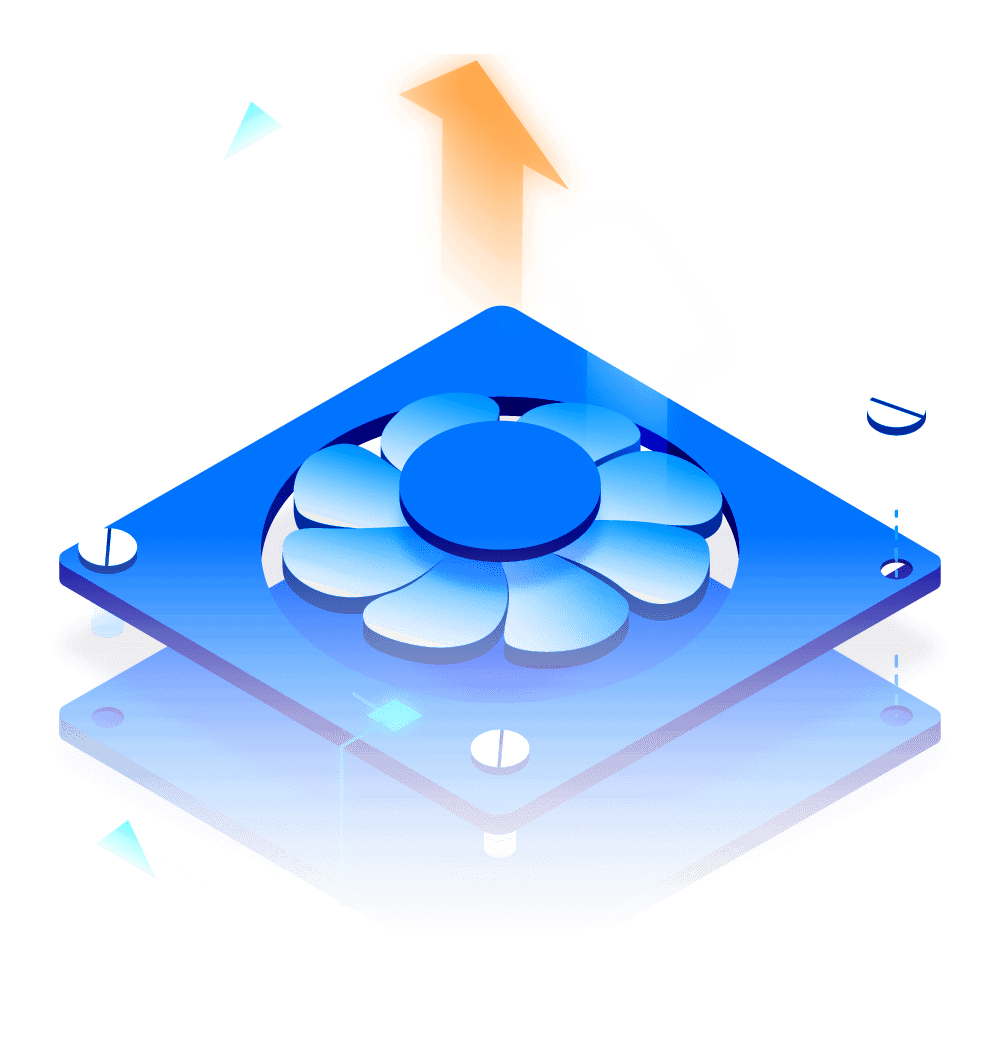 Center Point, AL Residents and Business Owners Rely on Our Heating and Cooling Repair and Installation Services
When residents and commercial operators require the best heating and AC repair and installation in Center Point, AL, they contact our professional technicians at Service Tech.

The Leading AC Service Team in Center Point, AL
We are proud of our company's reputation as the area's leading AC experts. These systems are an essential part of staying cool during the hottest days that the summer can offer. Turning to our professionals is the best way to ensure that you have a cooling system that you can count on when you need it.

Heating Repair Service Near Center Point, AL
You can also rely on us for all your heating service needs. You count on your furnace to keep you warm during the winter and our expert technicians are here to help with all of your installation and repair needs. If it's cold outside, keep us in mind for emergency services 24/7. Check out our offers page for the latest deals on furnace repair.
Installation Services for Heating and Air Conditioning​
As the top service provider near Center Point, AL, you can rely on us for all of your home heating and cooling system needs. Our air conditioner and furnace installation services help to ensure that you have the heating and cooling options necessary to make your life comfortable at your property, regardless of the temperature outside.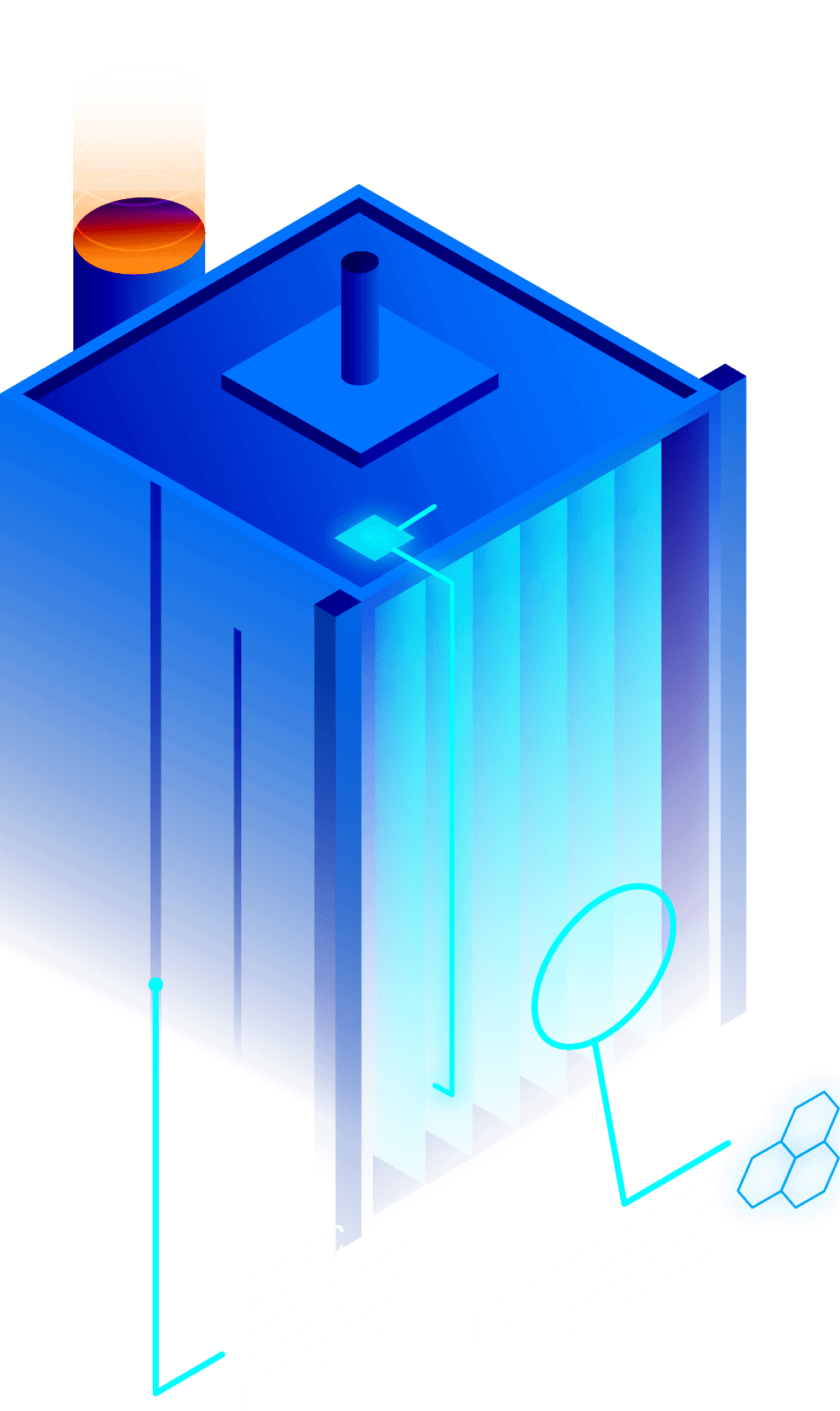 A Family Owned Business Providing Superior HVAC Services
Our family-owned company has been serving customers in the region for more than three decades. We have worked tirelessly over the years to build our reputation as the heating and air conditioner repair professionals that Center Point, AL customers turn to when they need an HVAC job done the right way.
24-Hour Emergency Service in Center Point, AL
Heating and air conditioning emergencies tend to come up at the worst of times. Whether your heating goes off during the middle of the coldest day of winter or your air conditioning is blowing warm air on a scorching summer day in the middle of July, these are both situations that can leave you feeling uncomfortable in your home.
You can rely on our dedication to professionalism here at Service Tech. You can also rely on our dedication to responding quickly with 24-hour emergency repair service when you find yourself in one of these unfortunate situations. It's another way that we give our all in serving the customers of Center Point, AL.
"The employees were very nice and I approve of their services." – Anna L. Cobb
"My family's tankless water heater is working great. We have plenty of hot water." – David Floyd
"5's across the board!!!" – The Neely's
Your Center Point Heating and Air Conditioner Team
Our family run business has been serving Center Point, Alabama customers for more than thirty years. Our team takes pride in using our experience and knowledge to deliver the region's best HVAC customer service.
The goal of our company is to ensure that our customers can enjoy comfort in their properties all year long. For a customer to be able to do this, they have to be able to rely on their AC and their furnace. As the Center Point, AL area leader in heating and cooling installation and repair, you can count on our experienced technicians to make a difference for you at your property.
Offering These Center Point, AL Residential and Commercial HVAC Services
Our company is the top provider of residential and commercial HVAC service here in Center Point, AL. We pride ourselves on providing customers with extensive service options. Our HVAC experts are dedicated to serving all of the needs of our customers. These options include:
Residential
Commercial
Air Conditioning
Heating
Installation
Repairs
Maintenance
Repair
Whether your house or your business property needs AC or furnace repairs, we are there for you. We don't ever want you to feel like it was days ago that you called for service and so we always arrive on-time and ready to get to work with all of the repairs that we perform. Our goal is to help you extend the life of your system by getting to the bottom of the problem and correcting it. This mindset has helped to make us the leading repair team here in the Center Point, AL area.
Maintenance
It might only seem like days ago that you last had your heating and cooling system serviced at your home but routine maintenance is a key part of keeping it running at peak efficiency. When these key systems require work, we will be there for you. The benefits of routine maintenance include the fact that we can often find out if there is a problem before it becomes a major one. This can save you money in the long run by extending the life of your equipment. It can also help to keep you and your family in comfort all year long. Some of the signs that your system needs maintenance include:
Key Signs You Require HVAC Maintenance Services
It is important to be able to identify when you have a problem with your heating and cooling system that requires our professional maintenance services. The list of things to look out for includes:
You are experiencing poor air flow
You notice strange and unpleasant smells coming from your vents
You continually hear strange sounds coming from your system
You notice leakage and condensation around your system unit
Your AC is putting out warm air
Whenever you notice these signs, it is time to contact our team of professionals to provide you with service near Center Point, AL. We will quickly respond to your property to perform the necessary maintenance and repairs on your system. You can count on us to use our experience and knowledge to get your system working at peak efficiency for you.
When our service professionals come out for a maintenance call to your property, we will perform an inspection that includes:
Visually inspecting all of your system's components
Testing the system's current performance levels
Testing for leaks
You Can Rely on Your Local Center Point, AL Residential Heating and Cooling Pros
You can rely on our company when you need heating and cooling service for your home. Ensuring that you and your family stay cool and comfortable in your house during the summer heat is a priority for us here at Service Tech.
Our Commercial Services for Center Point, Alabama Business Owners
We are also the best company to call on for commercial services near Center Point, AL. You can rely on us to keep your commercial property's heating and AC system working at peak efficiency all year long.
Reach out to Our Team Today for Service in Center Point, AL
The Service Tech Difference
At Service Tech, we work hard for our customers to ensure that we deliver the best in professional HVAC services. We understand that our customers never want to feel like it was days ago that service technicians were called. When you contact us to do work for you as a customer, you can rely on us showing up promptly to perform necessary installation and repair work for you here in Centerpoint AL. Some of the other benefits of choosing our services include:
Our service technicians are highly trained and fully insured
We believe in never cutting corners
We offer 24-hour emergency services
We use only high-quality parts for the work that we do
Delivering a superior customer experience is something we are dedicated to
We ensure that you can enjoy comfort in your home all year long
Delivering you value for money is important to us and so our prices are always fair and reasonable
Contact the Center P0int Area Leader in Professional HVAC Services
Contact our professionals at Service Tech, Inc. Heating & Air Conditioning today to take advantage of the best HVAC system service provider in the Center Point area. You can reach us at (205) 488 4714. You can also reach us through our website by leaving a message. Let us show you why so many area property owners have turned to our specialists for all of their HVAC repair and installation needs. Our team also offers some outstanding special offers and discounts that we would love you to check out. We provide you with outstanding value for your money and have built a long list of satisfied customers over the years. We would love to add your name to that list and hope to hear from you soon!