AC Repair Springville, AL
At Service Tech, we are the professionals that homeowners in Springville, AL turn to when they require heating and air conditioning repairs, AC replacements, and other HVAC services.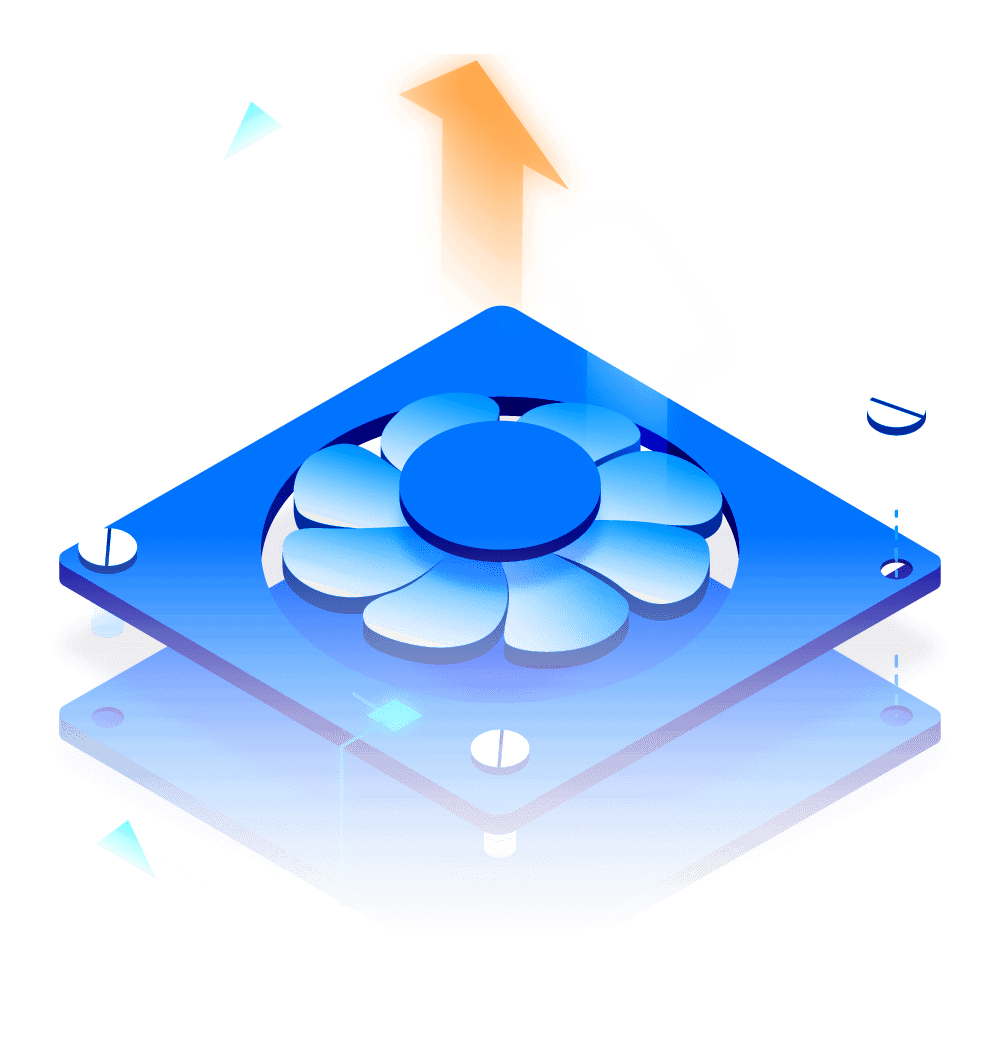 Springville, Alabama's Leading Heating and Air Conditioning Service and Repair Team
The goal for our team of professional HVAC service personnel is to ensure that you can stay comfortable in your home all year long regardless of the temperature outside your door.

Expert AC Repair You Can Rely on
It might seem like only days ago that you were in the middle of winter and relying on your home's central heating system. At the same time, the year's seasons come and go faster than we often realize in Alabama. It will only be a matter of time before you are needing to rely on your home's central AC unit to keep you properly cool and comfortable. When it breaks down and you find yourself stuck in a hot home, we are there with our professional air conditioning repair service. You can rely on us to provide prompt response times that are meant to get your AC unit back up and running in as short a time as possible. You'll have the peace of mind that comes from knowing our technicians are on the way to work on the issue.

Heating Repair Service Near Springville, AL
We are also your go-to heat repair team here in the Springville, Alabama region. You can rely on us to be there for you when you require repair service to keep your home's heating system working at top efficiency. It is a part of our commitment to ensuring that you can enjoy a comfortable temperature and great indoor air quality in your home on a year-round basis. Customers throughout the area trust us for system repairs on their furnace or heat pump. For heater repair near Springville, call Service Tech! Ask about our convenient system maintenance program to keep your energy bills down and your comfort level up all winter. Yes, we also offer quality water heater repair services too!
Quality AC Installation Services + Heating and AC Repair​ Solutions
At Service Tech we are your local Springville heating and air conditioning installation experts. We are well-versed in all major makes and models and we will work alongside you to select the new HVAC unit that will serve your needs best in your individual situation. We pride ourselves on helping customers to select the right units for their own home's needs.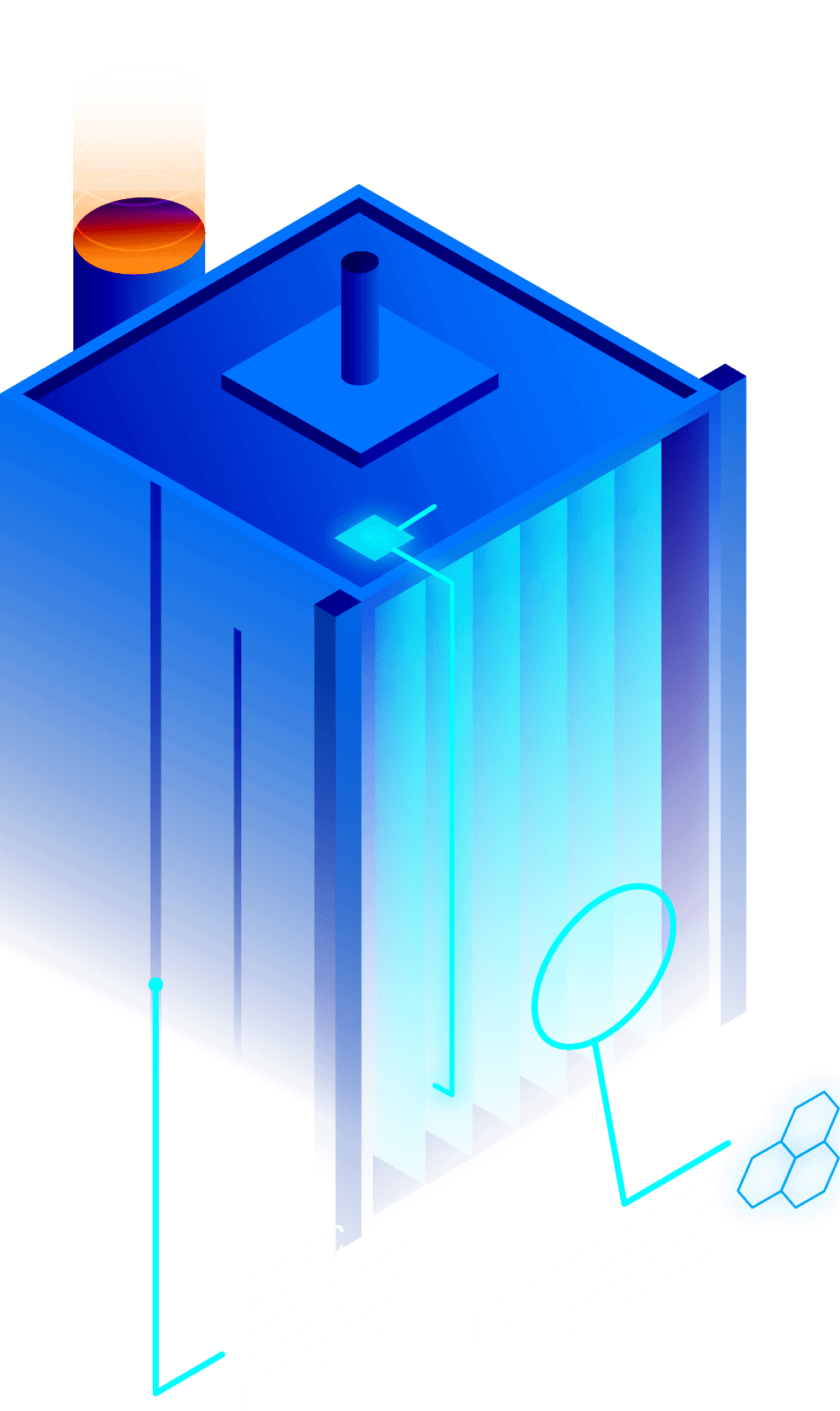 A Family-Owned Business Providing Superior HVAC Services
Our family-owned company has been serving customers in the region for more than three decades. We have worked tirelessly over the years to build our reputation as the heating and air conditioner professionals that Springville, AL customers turn to when they need an HVAC job done the right way.
Offering 24-Hour Emergency Service in Springville, AL
Heating and air conditioning emergencies tend to come up at the worst of times. 
You can rely on our dedication to professionalism here at Service Tech. You can also rely on our dedication to responding quickly with 24-hour emergency service when you find yourself in one of these unfortunate situations. It's another way that we give our all in serving the customers of Springville, AL.
"The employees were very nice and I approve of their service," – Anna L. Cobb
"My family's thankies water heater is working great. We have plenty of hot water." – David Floyd
"5's across the board!!!" – The Neely's
Springville, AL's Premier Heating and Air Conditioning Service Team 
When residents and business owners in Springville, AL need heating or air conditioning service, the talented team at Service Tech is who they call for expert service the first time. It always happens that your air conditioner gives out on the hottest summer day or your heater quits on the coldest December night. When you find yourself in one of those uncomfortable situations in your home or business, Service Tech is only one phone call away. We are trained on servicing all major makes and models of heating and air conditioning systems, and offer free estimates. Give us a call today at (205) 488 4714 or fill out our contact form online. Our friendly associates are standing by ready to assist you.
HVAC Maintenance Services
Having regular maintenance on your heating and air systems not only ensures everything is working properly, but it also keeps equipment in top shape and helps keep energy bills low. Can you remember the last time your heating unit or air conditioner was serviced? If not, it might be time to give us a call at (205) 488 4714 to schedule an appointment. It's often that during these regular maintenance appointments minor issues are caught that could lead to a major problem down the road. We also offer a convenient maintenance program. And the best part? We'll take care of keeping your appointments regular and scheduled so you don't have to.
Signs Your System May Need Maintenance
Give us a call at (205) 488 4714 or contact us online if you notice any of these issues with your home or business's heating or air systems:
Foul or strange smells coming from air ducts
Feeling poor, blocked or partially blocked air circulation at vents
Leaking fluids around your system
Loud or strange noises when systems turn on, are running or turn off
Your cooling system should be blowing cool air and heating systems blowing hot air. If this isn't the case or you've noticed something off, it's time to contact the air conditioning repair professionals at Service Tech to correctly diagnose and fix the problem. Give us a call today for a free estimate or fill out our contact form online. Our team at Service Tech is proud to be Springville's top HVAC service team providing fast and affordable service.
A Family-Owned Business Ready to Serve Springville, AL 
Serving the Springville, AL area for more than 30 years, we know that sometimes heating and air conditioning emergencies happen at all hours of the day. That is why we are standing by 24 hours a day ready to assist. Our highly trained techs take pride in paying attention to every detail to give you the best service possible and make correct repairs the first time. We are a fully licensed and insured business and take great pride in all of our work. But don't take our word for it- read our testimonials online, take a look at our Google reviews or ask your friends and neighbors about the great work Service Tech is doing in Springville, AL.
Contact us today!
Service Tech is standing by to assist families and business owners in Springville, AL 24 hours a day. By choosing our team of highly trained and certified professionals, you can be assured that you're receiving top-of-the-line care on your installation, repair or maintenance job. We are always available by phone at (205) 488 4714 or fill out our contact form online and a representative will be in touch shortly!
Reach out to Our Team Today for AC Service in Springville, AL
Why Us?
When you hire our highly trained and experienced service technicians, you hire a team of trusted experts for air conditioning and heating services in Springville AL. You can count on our team to go above and beyond for every repair, maintenance, and installation job. Key benefits of hiring our team include:
We never cut any corners and are committed to taking care of the small details.
Our service technicians are fully qualified and insured.
We take maintaining our reputation for excellence in the Springville area seriously.
Our team of experts treat every job as if it's our most important one.