AC Repair
Leeds, AL
Service Tech is the professional service that homeowners and business owners rely on in the Leeds, AL area. No matter your need, — heating and air conditioning repair, AC replacement, or other HVAC services — Service Tech is ready to serve with professionalism, expertise, and top-rated customer service. Run into an HVAC system emergency after hours? We will come out and fix it!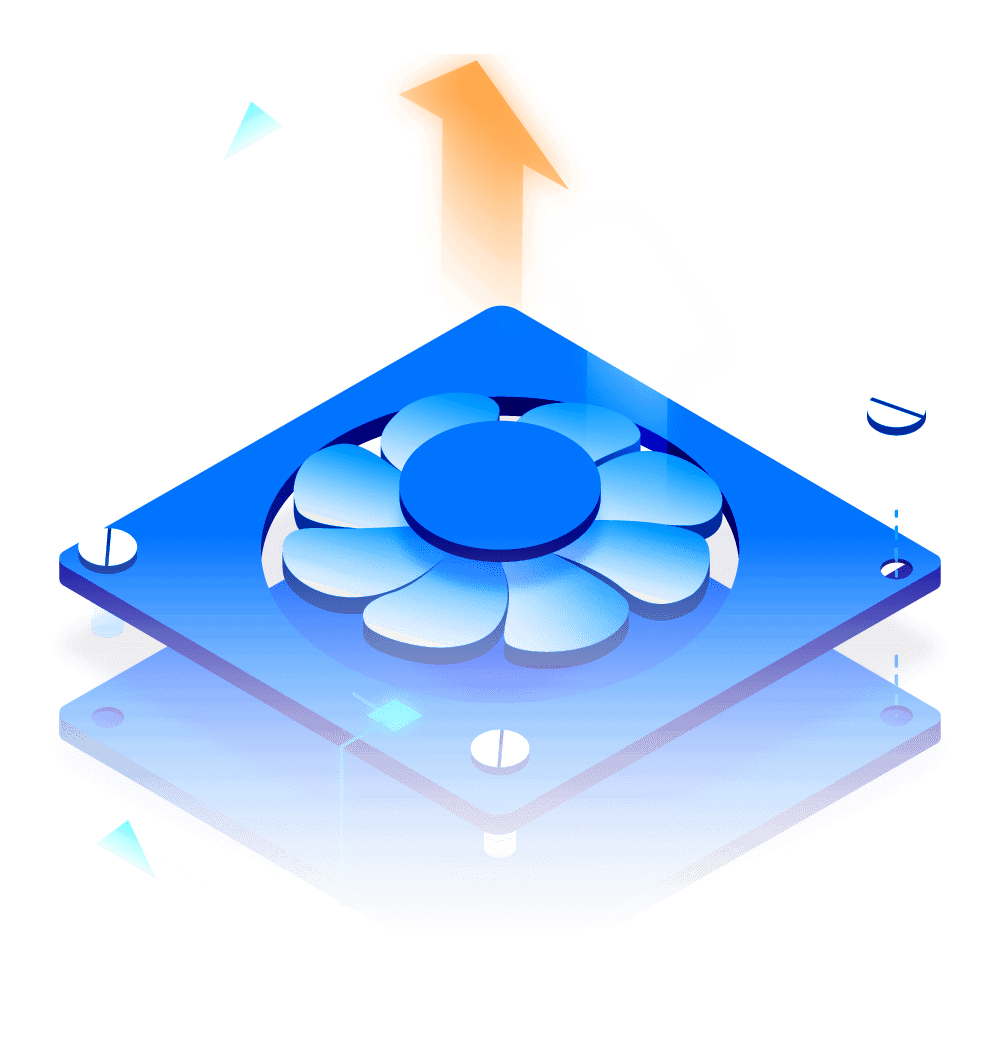 Leeds, AL Homeowners and Business Owners Rely on Our Expert Heating and Cooling Services
When residents in Leeds, AL need heating, cooling, and other HVAC services, they contact the professionals at Service Tech.

The Leading AC Service Team in Leeds, AL
Service Tech  takes pride in our professionalism in providing expert service to Leeds, AL area residents and businesses. We know the struggles of a hot Alabama summer and how important these systems are to keeping you cool, comfortable, and smooth operating. Let us ensure your air conditioning system is operating at full capacity with regular maintenance and repairs when needed.

Top Heating Service In Leeds, AL
Service Tech provides expert heating service in the Leeds, AL area. We are proud to offer professional service from the experts. There will be no need to bundle up indoors in the winter. Our experts can repair and maintain your furnace for top performance. Before it gets too cold, let us ensure your furnace heating system is operating properly. We also offer emergency service 24/7.
Heating and Air Conditioning Installation Service
Homeowners and business owners in the Leeds, AL area can rely on Service Tech for heating and cooling needs. We work to make installation easy and ensure satisfaction.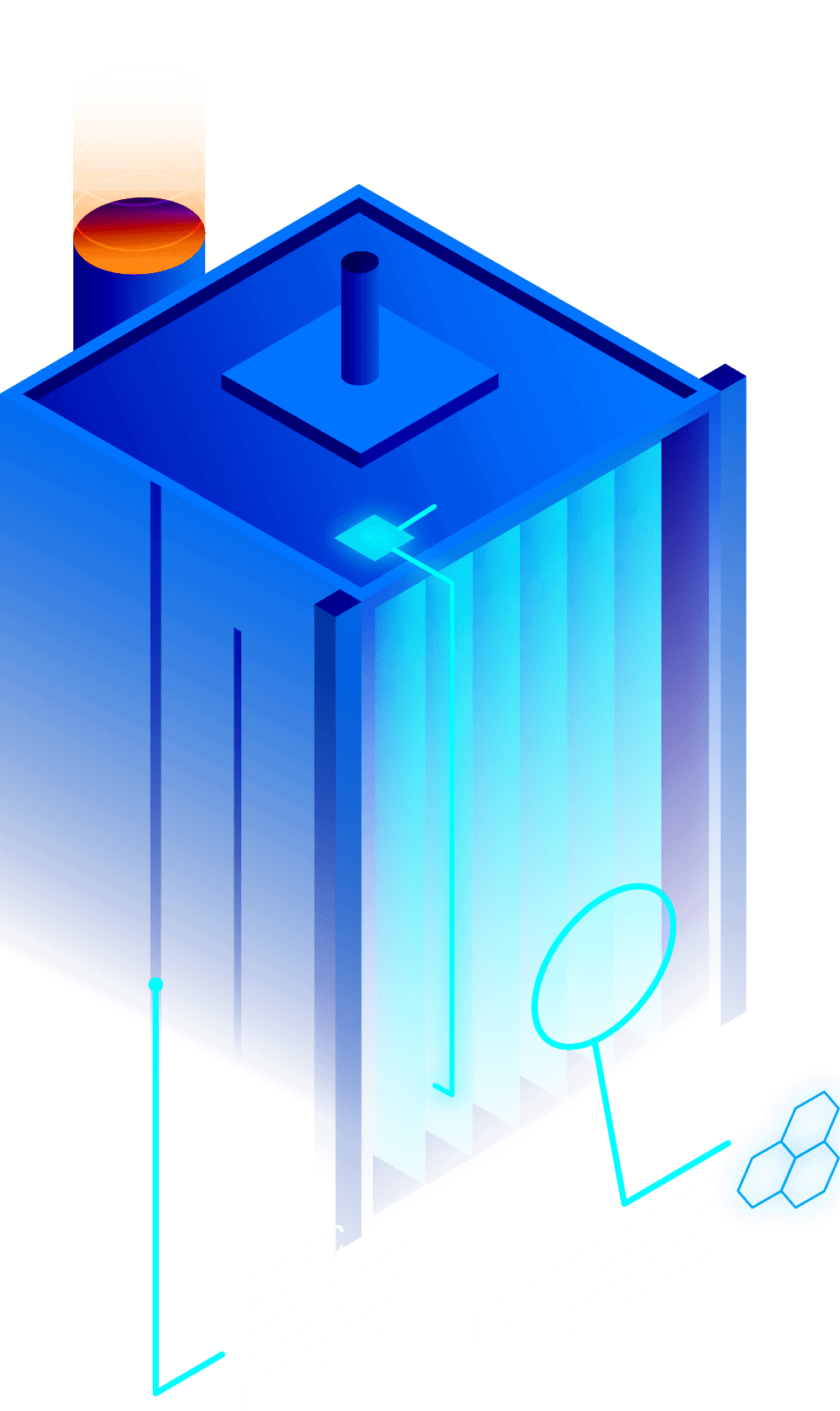 A Family-Owned Business Providing Superior HVAC Service
Service Tech is a family-owned business and has been serving Alabama for more than three decades. We work hard to uphold a reputation as the leading heating and air conditioning service that Leeds, AL residents and business owners can rely on. Our experts will get the job done right.
24-Hour Emergency HVAC Service In Leeds, AL
Heating and air conditioning systems tend to break down at the worst of times. On the hottest Alabama summer day, in the dead of winter, or even in the middle of the night. Service Tech Heating and Air Conditioning offers 24-hour emergency service in Leeds, AL. Don't wait around for normal business hours. Contact us and we will arrive quickly to repair a broken system in a timely manner. It's just another way we provide professional and reliable service to the Leeds, AL area.
"The employees were very nice and I approve of their services." – Anna L. Cobb
"My family's tankless water heater is working great. We have plenty of hot water." – David Floyd
"5's across the board!!!" – The Neely's
Your Leeds, AL Heating and Air Conditioning Team
Our family-owned heating and air conditioning service team has been operating for more than 30 years in the state of Alabama, and we are proud to serve the Leeds area. Our expert team strives to provide professional service in a timely manner with great success.
Our goal is for all customers to enjoy the comforts of their properties all year long. Homeowners and business owners can rely on Service Tech to treat every job with the utmost importance providing services including:
Residential
Commercial
Air Conditioning
Heating
Installation
Repairs
Maintenance
When To Seek Repairs or Maintenance
You might not be sure when having your heating or cooling systems serviced. Service Tech, Inc. Heating and Air Conditioning is here to help. We offer 24-hour service and will arrive on time ready to get to work.
Routine maintenance on your heating and air conditioning systems is crucial to keep everything running smoothly and keeping you comfortable. We will perform a visual inspection of your system, test performance levels, and test for any leaks. Oftentimes, we can find a problem during a routine maintenance appointment and perform a repair before it gets worse and requires replacement. It is important to also be aware of a few indicators that it is time to request maintenance.
Poor airflow
Strange and unpleasant smells coming from your vents
Strange sounds continuously coming from your system
Leakage and condensation around your system unit
Air conditioning system is putting out warm air
If you notice any of these indicators, it is time to contact Service Tech.
Commercial Heating and Air Conditioning Service In Leeds, AL
Service Tech is your reliable heating and cooling service company in Leeds, AL. Our expert team will work in a timely manner to ensure that you, your team, and your customers are comfortable indoors all year long. 
Reach out to Our Team Today for Service in Leeds, AL
The Service Tech, Inc. Heating and Air Conditioning Difference
We work hard to ensure our customers are fully satisfied. Our Service Tech experts are highly trained and insured to work on your system. We never cut corners and offer 24-hour emergency service. We believe in delivering superior customer service with dedication to our work. Contact us today to stay comfortable in your home or business all year long.
Contact the Leeds Area Leader in Professional HVAC Services
Contact our professionals at Service Tech today to take advantage of the best HVAC system service provider in the Leeds area. You can reach us at (205) 488 4714. You can also reach us through our website by leaving a message. Let us show you why so many area property owners have turned to our specialists for all of their HVAC repair and installation needs. Our team also offers some outstanding special offers and discounts that we would love you to check out. We provide you with outstanding value for your money and have built a long list of satisfied customers over the years. We would love to add your name to that list and hope to hear from you soon!