HVAC Service Company
in Birmingham, AL
Specializing in Heating & Air Conditioning, Air Quality, Commercial Refrigeration and Water Heaters
Schedule Your
Appointment Today
Service Tech Can Help With All Your HVAC Needs

Service and repairs you can trust. We service and repair all makes and models of heating and cooling systems. Schedule your HVAC appointment online.

Get a free estimate on new HVAC installations and more. We offer the best pricing and will help you save money on your next project. Request your quote today!

Take advantage of exclusive offers, rebates, and discounts on high-efficiency heating and air conditioning systems, water heaters, indoor air purification systems, and more.
Contact the Experts at Service Tech
Please let us know what we can assist you with today!
Hours of Operation
Mon-Fri: 8am–5pm
Saturday: Closed
Sunday: Closed
24-Hour Service/365 Days A Year By Appointment
Why You Should Choose Us?

Family-Owned
For over 33 years, Service Tech, Inc. has been a family-owned and operated business. Getting the job done takes a team effort and we are always working together to serve you.

Fast, Reliable Service
We pride ourselves on providing excellent HVAC services, integrity, and complete customer satisfaction in the Birmingham area.

24-Hour Emergency Service
HVAC breakdowns seem to always be accompanied by the worst timing. At Service Tech, you're protected with our 24/7 emergency service.

Satisfaction Guaranteed
We take pride in our relationships with our customers and customer satisfaction is our number one priority. We want to make sure you are comfortable with the decisions you make about your HVAC.
Certifications & Partnerships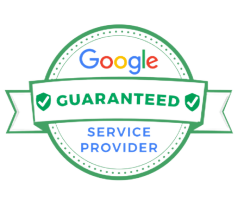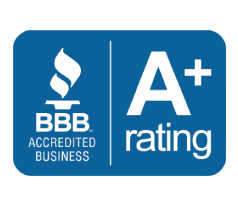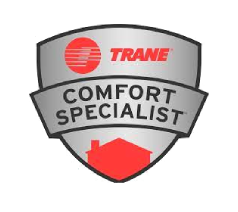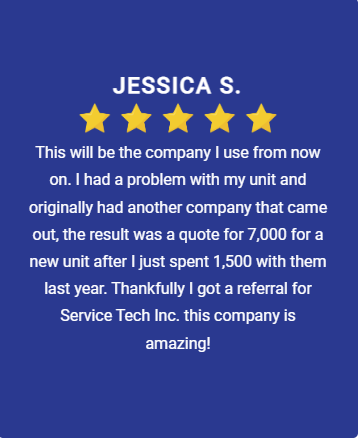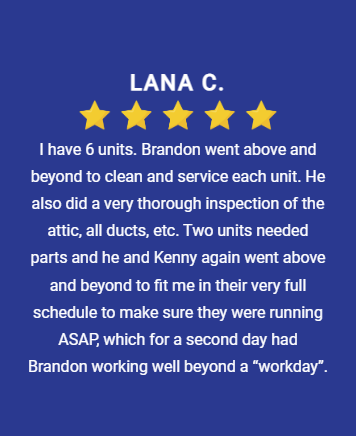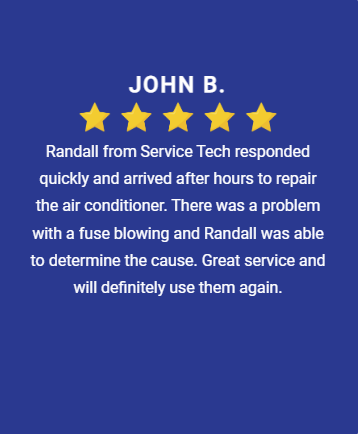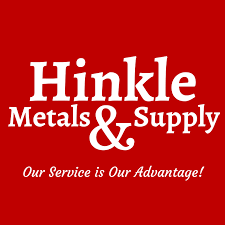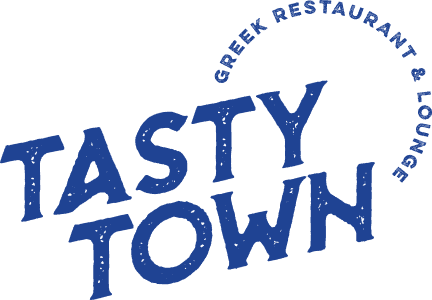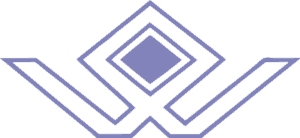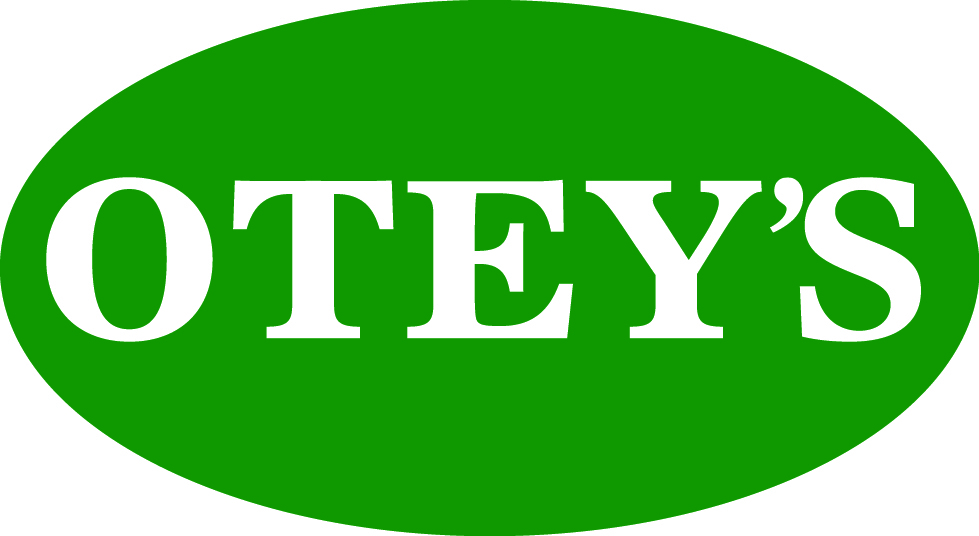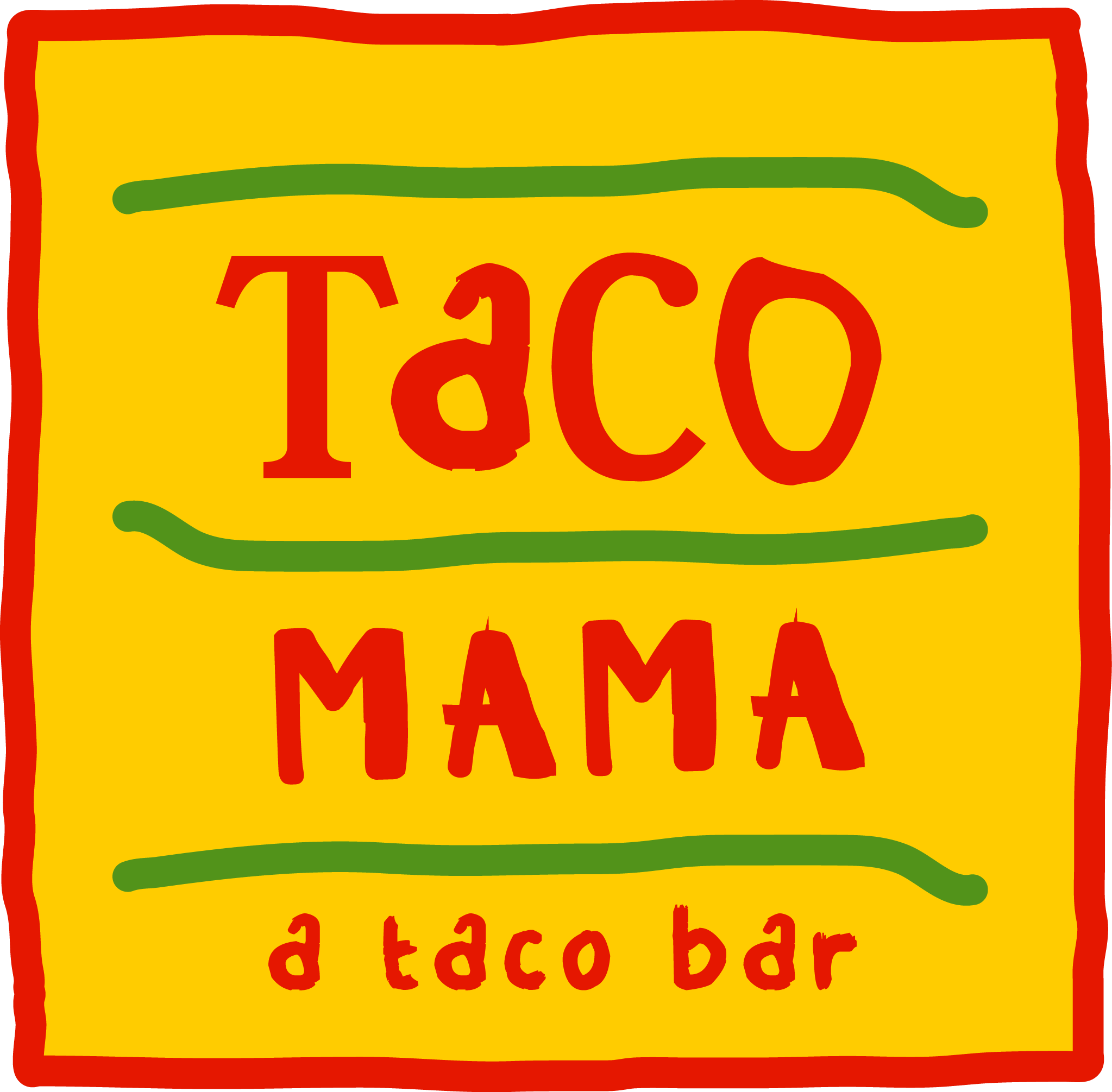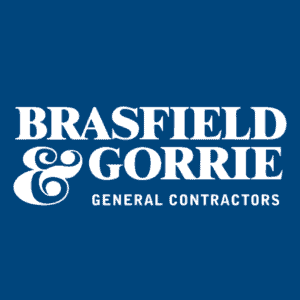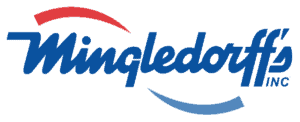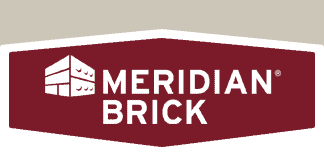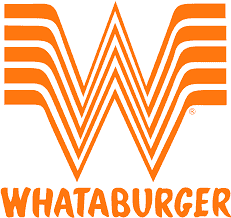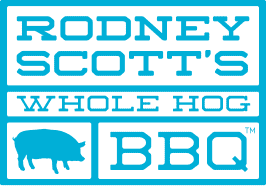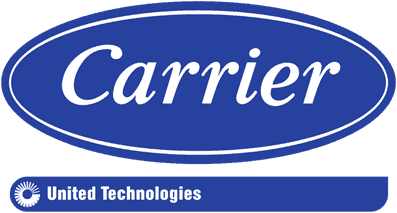 Get the latest when you sign up for our newsletter.